We all know that Europe is one of the world's tourist's dream destinations. Offering many great experiences and places, this is the perfect place to relax. And on this continent, there is this wonderful area that has yet to be explored.
It's the Balkans! It's an area in Southeast Europe. Its countries include Albania, Romania, North Macedonia, Slovenia, Montenegro, Serbia, Greece, Croatia, Bulgaria, Bosnia & Herzegovina and Kosovo. With these countries, there's always something to do and new knowledge to learn.

Other articles you can read:
In this article, we have come up with 15 list Adventure activities you can do in Balkans. This will help you correct your itinerary when you visit this area.
1. Hiking
If hiking is your main travel program, the Balkans are one of the areas you should visit. Its nations are proud of its mountains. In fact, every country in it offers great opportunities for hiking. However, most of the mountains here are not really well maintained or well marked, with the exception of Slovenia. But with the help of local tourists and the national park office, you can get an idea of ​​where you should go hiking depending on your level of ability. The best time for hiking is from May to September. For a less crowded hiking it is recommended to go in late August to early September.
2. Cycling & Mountain biking
If hiking isn't your forte, why not try mountain biking and mountain biking? As it is gaining popularity in the area, Some hills and mountains are quite difficult, but the beautiful views are really rewarding. The places you should consider are Pelister National Park in North Macedonia, Lovcen in Montenegro, Biokovo Nature Park in Croatia, Kranjska Gora Bike Park in Slovenia and Tara in Serbia. And the best time to do this is March, April, May, September, October. Summer can get very hot and crowded because it's the peak season.
3. Skiing
While the ski resorts in the Balkans are not really large and challenging compared to other ski resorts in Western European countries, they are relatively cheaper and more accessible. You can try and enjoy skiing at some of these ski resorts; Poiana Brasov in Romania, Zabljak in Montenegro, Brezovica in Kosovo, and Bansko in Bulgaria. The ski season runs from December to March. But the best time to ski is in February as more reliable snow will occur this month.
4. Go rafting
When it comes to rafting, Montenegro and Bosnia & Herzegovina are ideal countries to visit. That's because both have the Tara River. In the part of Montenegro, it includes Tara Gorge 1,300 m deep. And in Bosnia, you can go to Vrba Canyon and the Una and Neretva rivers for exciting water rafting. Other places you can go for rafting are the Soca River at Bovec in Slovenia. Rivers Sava, Kolpa, Savinja, Krka and Drava.
In southern Serbia, rivers Drina, Libar and Lim have beautiful white water rafting opportunities. The Cetine River in Croatia and the Vjosa and Osumi gorges are also some of the places you should go for rafting. The best time to do this is from April to October.
5. Rowing a kayak
Of course, if you do rafting, kayaking is also a must-try adventure activity in the Balkans. And for this we can't think of any of the best places in Balkan to do this beyond Kotor Bay like the fjord in Montenegro for impressive kayaking. But if you want a more romantic kayaking experience, we recommend you to try it at the foot of the Dubrovnik walls at sunset.
Can you imagine how lovely it is? For inland kayaking, Canyon Matka in North Macedonia, Lake Jarun of Zagreb in Croatia, Lake Gazivode in Kosovo, Uvac Gorge in Serbia and Lake Skadar in Montenegro and Albania are ideal destinations.
6. Scuba diving
Because of the abundance of marine life, diving is also one of the best adventure activities you can do in the Balkans. But what are the cool things that you can find underwater? You can see aircraft wrecks from ancient times to World War 2 planes. Coral reefs, caves, springs, sea snails, sea eels, sea slugs, octopus, scorpion fish, precious giant mussels Rare, colorful sponges and red gorgonian fans are just some of the species you'll see there.
There are several diving centers on the Croatian Coast that you can try. In Montenegro, you will most likely find diving centers in Przno, Budva and Ulcinj. While in Slovenia they are in Piran, Portoroz and Ankaran, or you can also try diving in the Kolpa River.
7. Snorkelling
Of course, if there is diving, snorkelling is also possible. If you don't have the guts to try diving, this will be the best adventure you can do in the Balkans. You'll also find some of the most stunning marine life in the Balkans as you try snorkelling. This activity takes place anywhere in the Balkans as well as scuba diving.
8. Take the boat
If you have the money, then why not try sailing? In the past, boating was considered to be an activity only for the wealthy, but there is good news. In the Balkans, especially in Croatia, more affordable sailing opportunities and multi-day tours are offered. But of course, if you want a more luxurious sailing experience, you can see them at Porto Montenegro in Tivat. Considered one of the best super yacht marinas in the world, you can rent a boat if you wish, with the captain or you alone, if you are considered experienced.
9. Bird watching & wildlife watching
Are you an animal lover? Then that's great because you can bird watching and wildlife watching as an adventure activity in the Balkans. Through this activity, you can see a number of endangered animals such as the gray vulture in Croatia's Kvarner islands and Serbia's Uvac canyon, and the Dalmatian Pelican in Lake Skadar in Albania and Montenegro. For bears, consider Tara National Park in Serbia, Mavrovo and Pelister National Parks in North Macedonia, and the Loz Valley in Slovenia.
10. Swimming
Of course, with the amazing natural resources of the Balkans like lakes and beaches, swimming is one of the great adventure activities you can do in the Balkans. There are many good swimming spots from Slovenia to Albania. Even across the Croatian islands. Depending on the type of beach you like, whether it is; stone, gravel or sand. Balkans have it for you.
You can visit some of the famous swimming spots like Lake Jarun of Zagreb, Kravic Falls in Bosnia & Herzegovina, lakes in Krka National Park and Danube River near Vukovar. Even a landlocked country like Serbia even has some good swimming spots. The best examples are Novi Sad's Strand, Silver Lake in eastern Serbia, Zaovine Lakes in Tara National Park, and Ada Ciganija in Belgrade.
11. Windsurfing & Kite Windsurfing
If you want a bit of adrenaline, this might be the best option. Windsurfing and Kiteboarding are not for the faint of heart. But if you want your Balkan trip to be more memorable then this is a really recommended activity. For the best windsurfing chance, Viganj on Peljesac and Bol on Brac Island in Croatia are the places to go. While Montenegro's Velika Plaza is a great choice for Kiteboarding.
12. Rockclimbing
Again, not for the weak. Rockclimbing is for brave and determined people. For this activity we recommend visiting the north side of Mount Triglav in Slovenia. If you're in Croatia, head to Paklenica National Park, where you'll find craggy cliffs on Krk Island, Marjan Hill in Split, and the Zumberak Samoborsko Gorje Range. For a challenging climbing trip, you should go to Kosovo and try to climb Mokra Gora mountain.
13. Horseback riding
As for horseback riding, Slovenia is the best country in the Balkan. You can visit the Lipica Stud Farm, which is the birthplace of the Lipizzan Breed and the Mrcina Ranch in Studor. In Serbia there are also many options like Vojvodina Salasi and horse farms or mountains like Zlatibor.
14. Spa
Of course, for relaxation, the Balkans have that for you too. Boasting 20 thermal spa resorts, Slovenia will guarantee a relaxing stay. In the countryside of Serbia, there are also a number of natural hot water spas, Vrnjacka Banja is the most famous. Istria and Zagorje in Croatia are also recommended places to visit.
15. Extreme sports
If you're into some extreme sports then why not try waterfalls, skydiving and paragliding? These extreme sports are most popular in Slovenia. You can also try paragliding on Crikvenica or Motovun in Croatia and Mount Galecica in North Macedonia.
With all 15 Adventure activities you can do in BalkansYou will definitely have a pleasant and wonderful stay in the Balkans.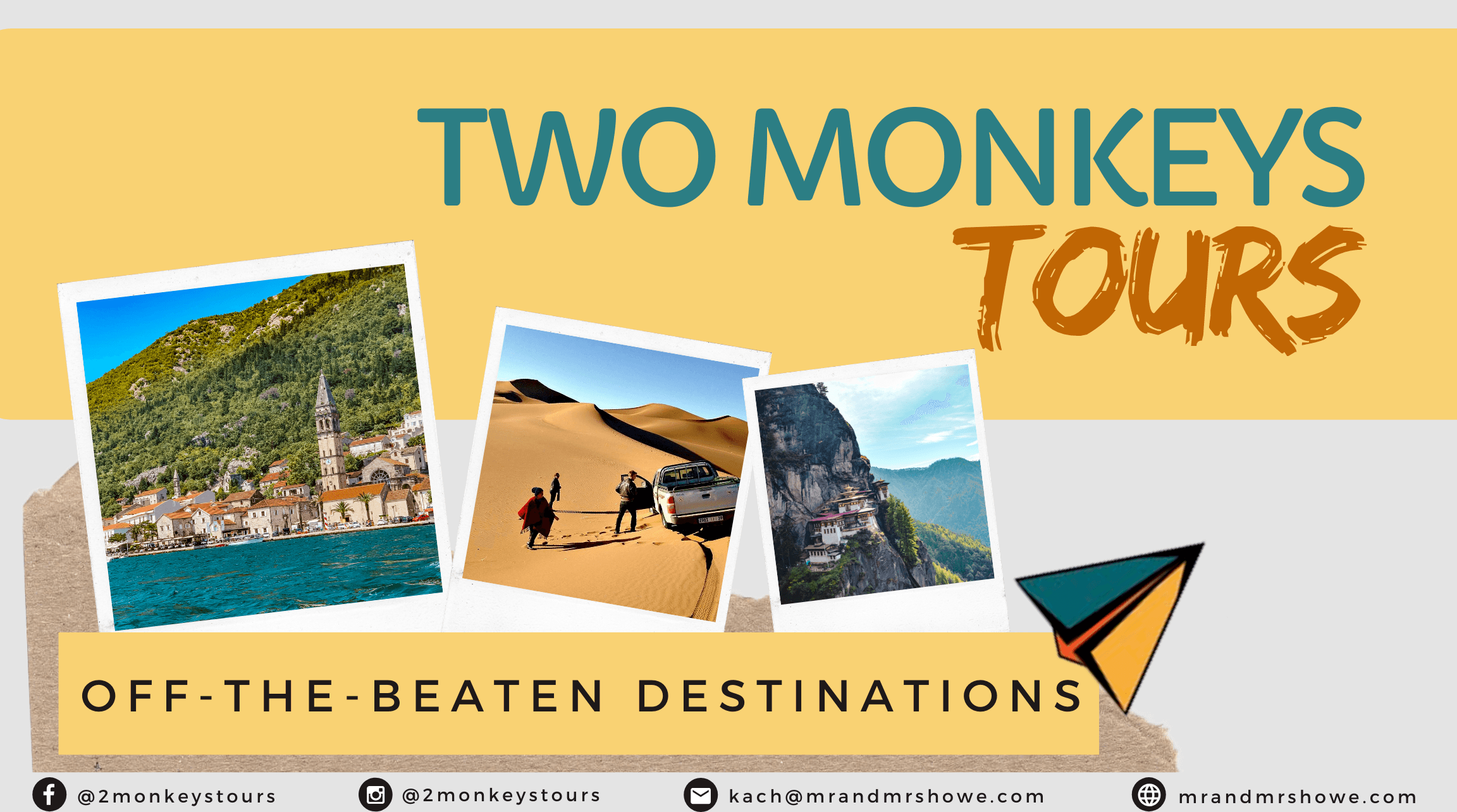 Are you on Pinterest? Pin these!

About the writer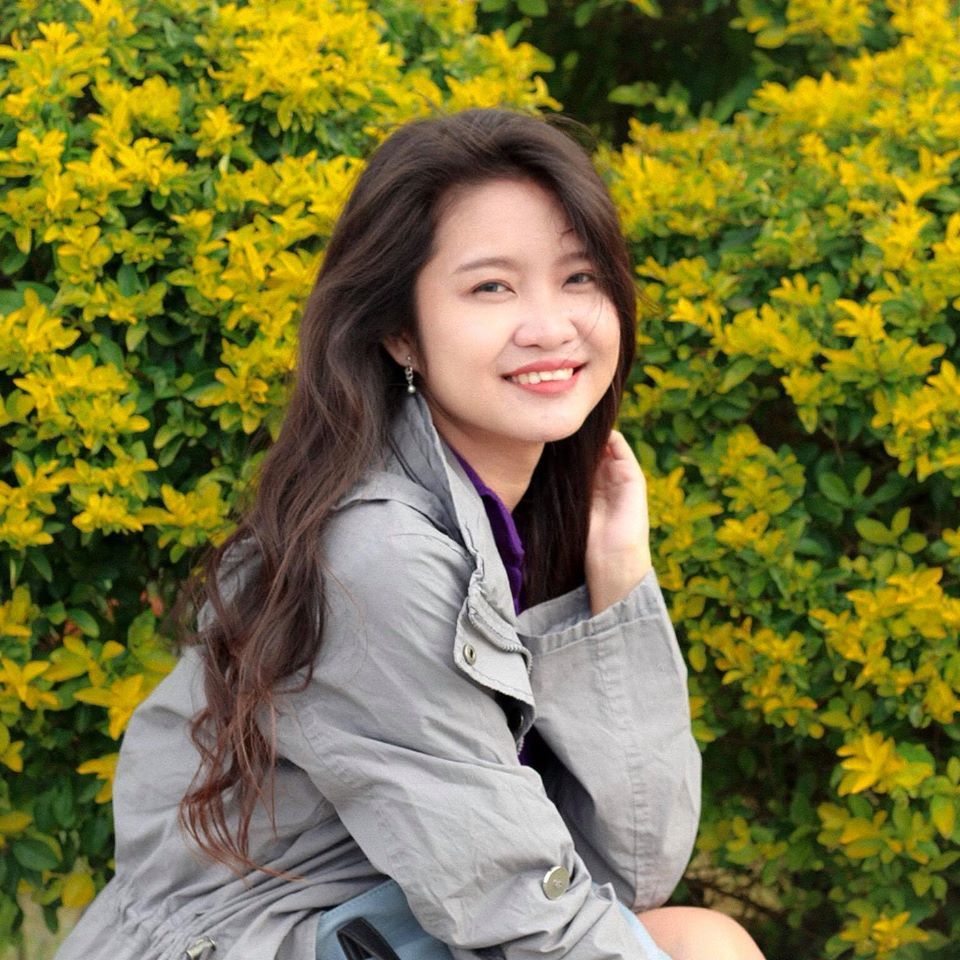 Hello! I Fatima. My first big tour was in 2016 in beautiful Cebu city. After that, I got interested in traveling. Now I like to learn languages ​​and cultures of other countries. My goal is to visit at least one country per year and share my experience with others through writing or blogging. Witness my journey by following me on Instagram.