In partnership with The Fresh Toast
A significant percentage of people have to cope with COVID-19 symptoms after they've been cured of the virus.
One of the most puzzling aspects of COVID-19 is its long-haul effects. While the majority of people make a full recovery within a couple of weeks, a significant amount of people don't. They have to cope with symptoms long after the main disease has passed.
COVID-19 long haulers are usually seen as the exception to the rule, but new data suggests these cases are much more common than we give them credit for. According to a JAMA review, over 70% of people who've had COVID-19 are experiencing lingering symptoms 60 days later. With the amount of people that have had COVID-19 in the U.S., this means that a few million of them are still coping with side effects.
Here are some of the most common symptoms:
Fatigue
Fatigue is one of the most common symptoms people experience when having COVID-19. In fact, measuring your fatigue levels is one of the clearest ways to tell whether you have a regular flu or COVID-19. While fighting off any infection is tiring, COVID-19 fatigue is described as debilitating and persistent, the kind of fatigue that makes carrying out regular tasks very difficult.
Brain fog
RELATED: A Pill To Cure COVID-19? It's Possible
Brain fog is a cognitive symptom that is often mentioned when discussing COVID-19. It's not a medical term, but it envelops a variety of behaviors that range from forgetfulness to the ability to complete mental tasks that require some concentration. It's difficult to resolve brain fog but it's recommended to sleep at least 8 hours a night and working on brain puzzles.
Shortness of breath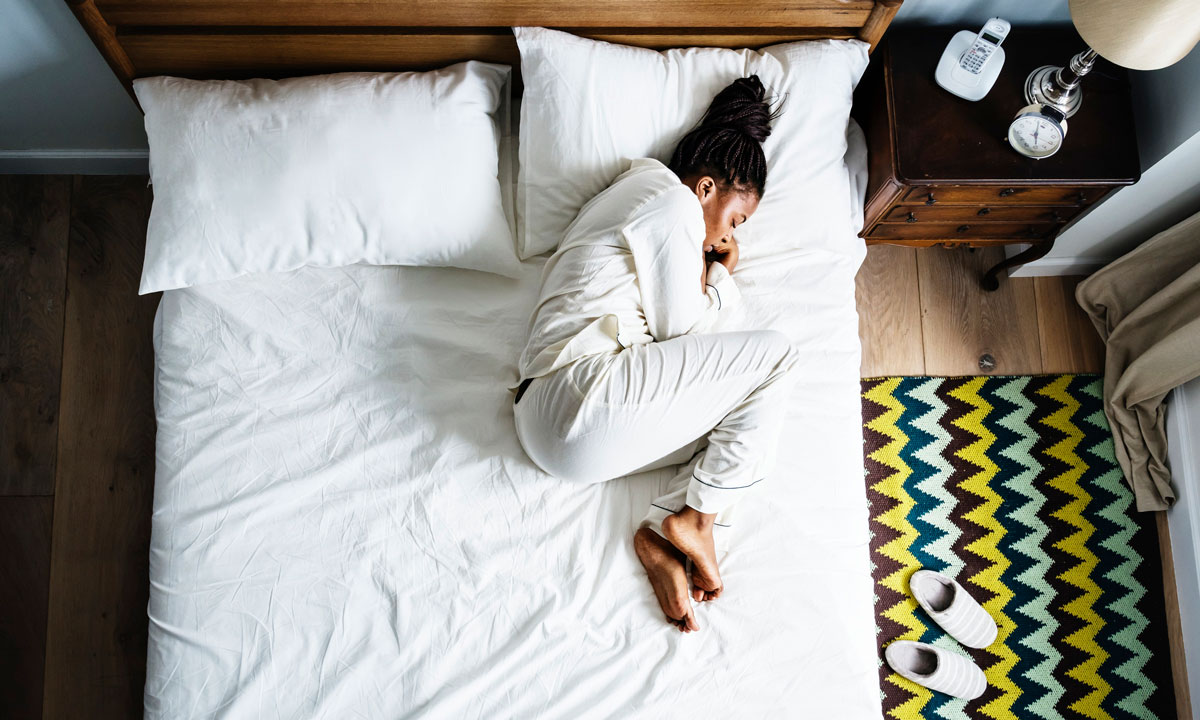 RELATED: This Serious COVID-19 Vaccine Side Effect Can Be Detected When Lying Down
COVID-19 is a respiratory disease. Depending on the severity of the infection, it can result in prominent repercussions for your lungs, including shortness of breath and chest pain. These physical symptoms can be cured with some time, caring for your lungs and complying with breathing exercises.
Loss of taste and smell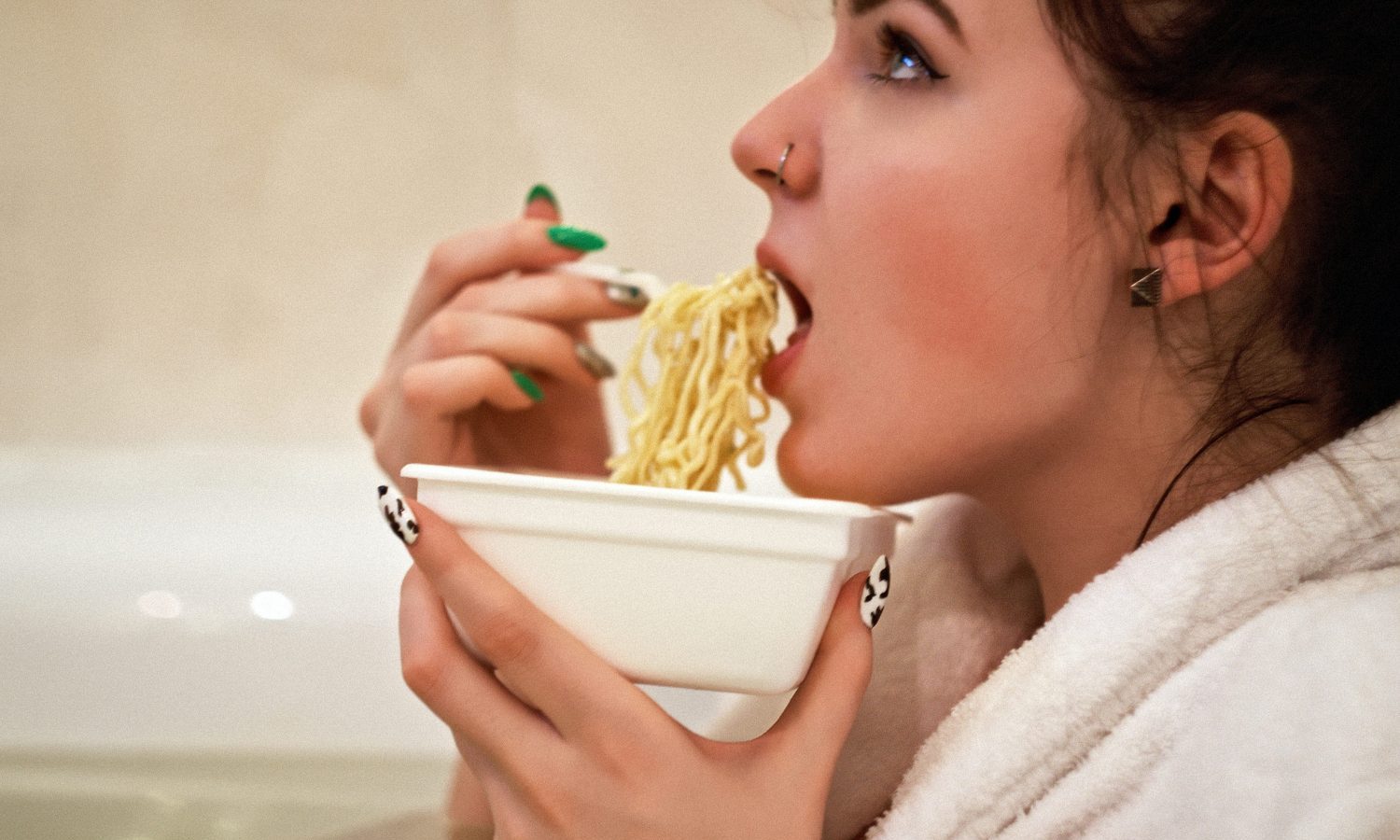 RELATED: The Vital Role Our Senses Play In COVID-19 And Beyond
Loss of taste and smell is one of the strangest symptoms produced by the disease, particularly for people who experience this for weeks after they've recovered. While the majority of people slowly recover, it's still an unnerving experience that has pushed many to try smell therapy.
Read more onThe Fresh Toast