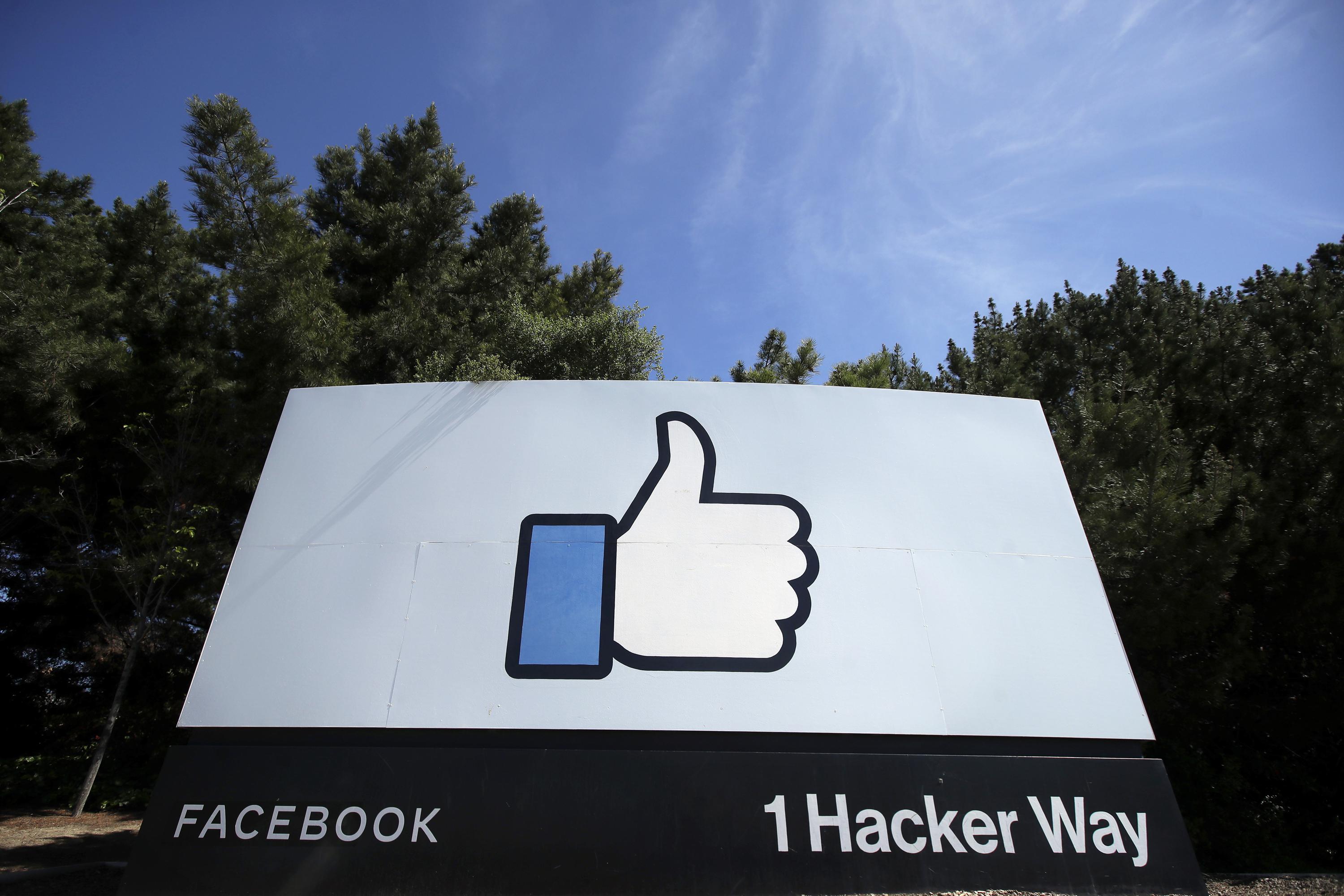 Facebook doubled its profit in the second quarter thanks to a massive increase in advertising revenue, especially the average price of ads it delivers to its nearly 3 billion users.
But the company said it doesn't expect revenue to continue to grow at such a breakneck pace in the second half of the year.
The Menlo Park, California-based company earned $10.39 billion, or $3.61 per share, in the April-June period. That's up from $5.18 billion, or $1.80 per share, a year earlier.
Revenue jumped 56% to $28.58 billion from $18.32 billion. Analysts, on average, were expecting earnings of $3.04 per share and revenue of $24.85 billion, according to a poll by FactSet.
Facebook had 2.9 billion monthly users as of June, up 7% from a year earlier.
Shares fell $11.77, or 3.2%, to $373.28 in after-hours trading. Earlier in the day, the stock hit an all-time high of $377. 55 in anticipation of the results, so the decline wasn't unexpected.