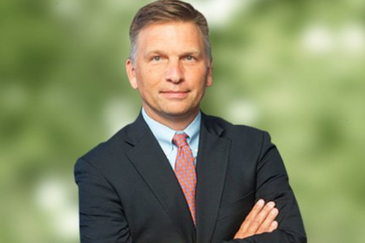 Dallas, TX , USA, 09/16/2021 / SubmitMyPR /
Dallas Criminal Defense Attorney Mick Mickelsen Creates New Resource Explaining the Potential Legal Issues Around Apple's Upcoming Cloud Photo Scanning Update
Dallas, TX — A recent announcement by Apple regarding a future update has caused widespread concern about a potential infringement on privacy rights. The update, according to Apple, will scan photos uploaded to the cloud for photos that are already on a database of known child sexual abuse material (CSAM) gathered by the National Center for Missing and Exploited Children (NCMEC).
In a new educational resource, Dallas criminal defense attorney Mick Mickelsen explains the technology behind the new update and breaks down the potential impact on civil liberties in the United States.
Mr. Mickelsen has over twenty years of experience as a criminal defense attorney and has defended hundreds of cases at both state and federal levels. With extensive experience working on both sex crimes cases and computer crimes cases, Mr. Mickelsen is uniquely positioned to understand the intricacies of the complicated legal and ethical matter at hand.
"Given the enormous amount of information we surrender to third parties such as Apple, or the outsized role Twitter and Facebook play in terms of speech, one wonders whether the Courts should extend the protections afforded in the bill of rights to these entities."
— Dallas federal criminal defense attorney Mick Mickelsen.
Read Mr. Mickelsen's full resource here.
About Broden & Mickelsen Criminal Defense Attorneys
Broden & Mickelsen are a team of criminal defense attorneys defending Texas clients in state and federal courts. With almost 1000 cases and fifty years of experience between the two of them, Broden & Mickelsen have been the recipients of multiple awards and accolades, including Thomas Reuters' Super Lawyer award. As Texas Board of Legal Specialization certified experts in criminal law for trials and appeals, Broden & Mickelsen use an aggressive and ethical representation strategy to get the best and most just results for their clients.
Media Contact:
Mick Mickelsen
T: (214) 720-9552
Dallas Criminal Defense Lawyer Defense Attorneys Broden Mickelsen
Original Source of the original story >> Federal Criminal Defense Attorney Mick Mickelsen Explains the Potential Legal Issues Around Apple's Upcoming Cloud Photo Scanning Update