I'll be the first to admit that this blog post is out of date! But in the context of the country moving in a global pandemic, breaking up and regaining its feet, spending some time offline is indeed the best solution.
For those of you who are new here or feel a little backward about my life developments, me moved to South Africa back in November 2019. A few months later, a pandemic broke out. And after a year living in Cape Town (mostly indoors with lots of door locks), lately moved back to Australia To start over.
Struggling to keep up? Try to live it! I have written this blog post about start over (again) in your late twenties.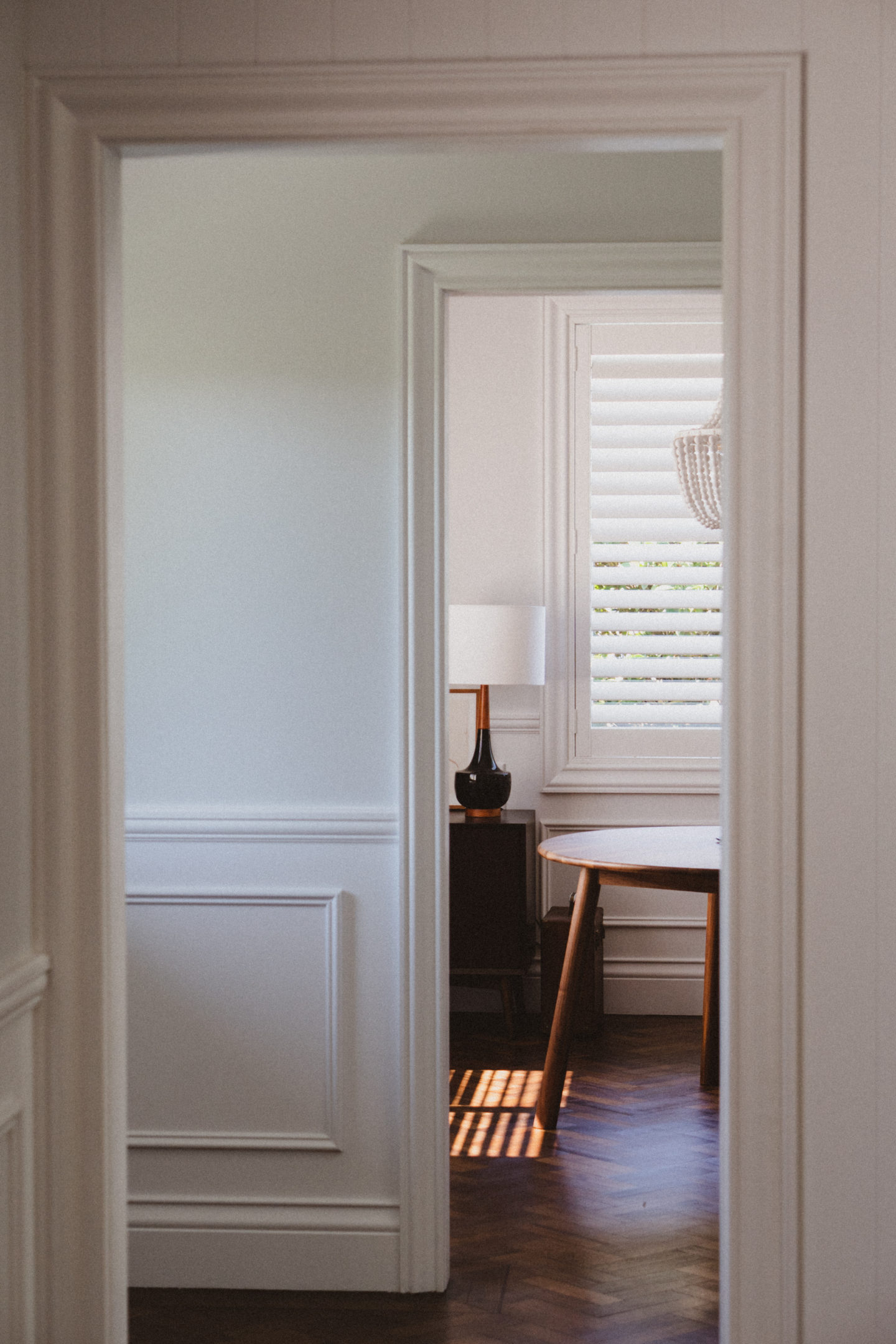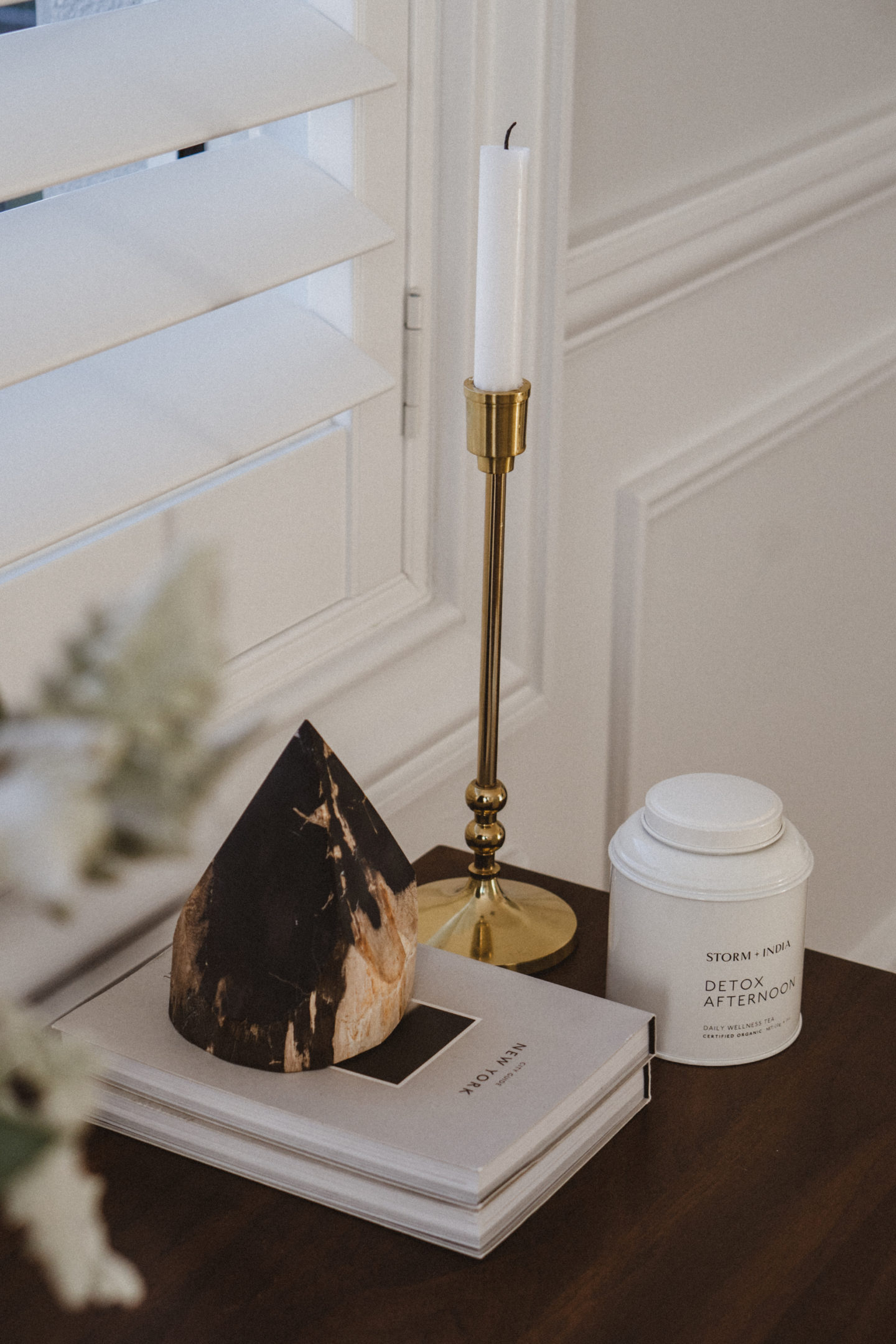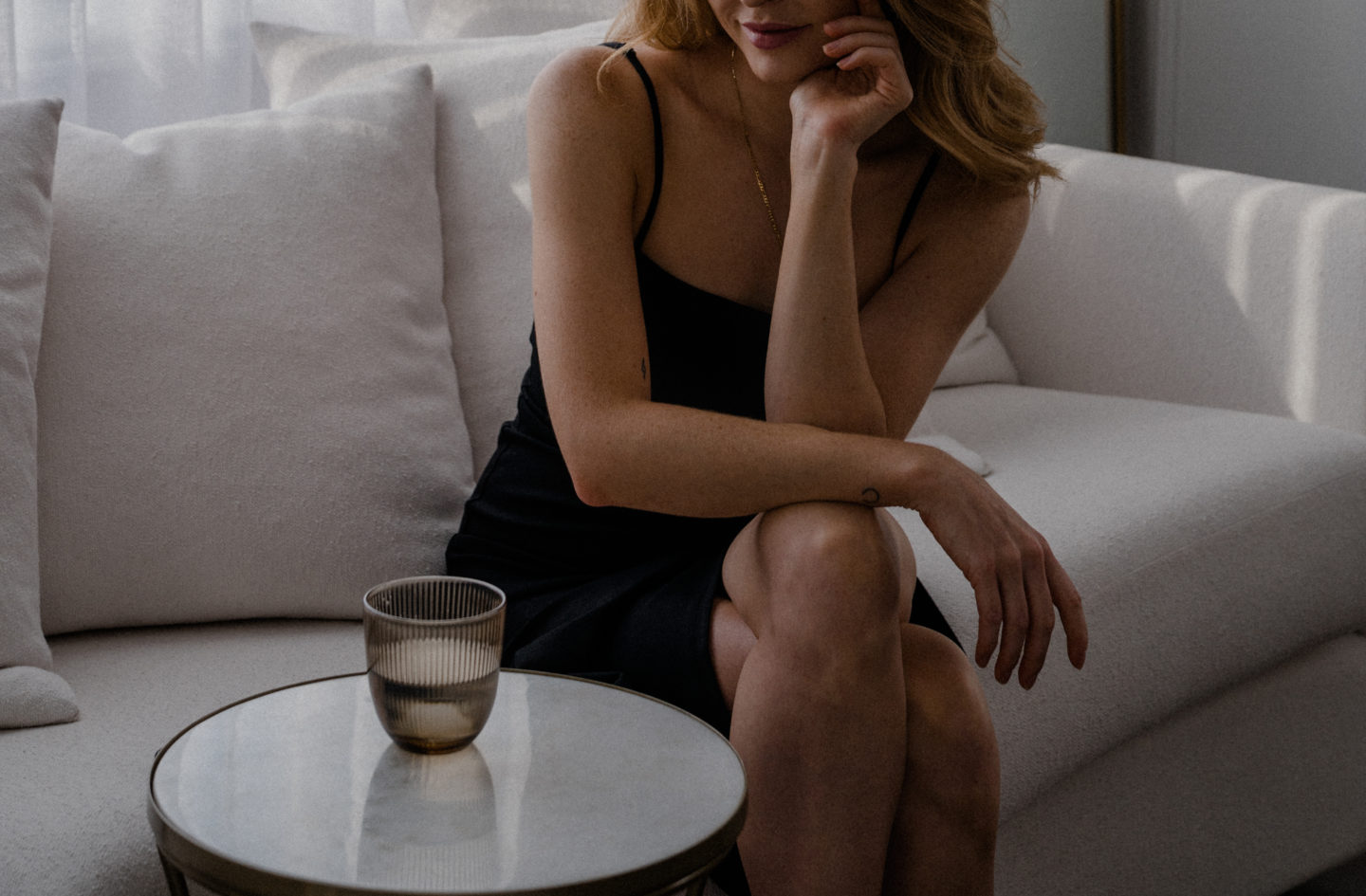 Move home to Tasmania
When I moved back to Australia in November, I was still in a relationship. But I think it would be fair to say that both of us know what will come ~ perish! Just kidding. But we both know it's going to be difficult to date across the country during a pandemic. Impossible? Is not. But with so many reasons to move and only one to stay, I decided to pack and leave South Africa.
Besides, my visa has expired. It is quite simple but it is true. I am also a firm believer that the universe moves us in the direction our lives should go. And after I tried it, I felt drawn back home to Australia.
More specifically, Tasmania. This is the island where I grew up and it makes perfect sense to move home. With all the uncertainty of the plague lurking and the temptation to live a free lifestyle (we haven't seen a case here for months), it makes sense. Plus, I have all of my friends and family here and although I'm not sure that's where I'll live forever, it feels good right now.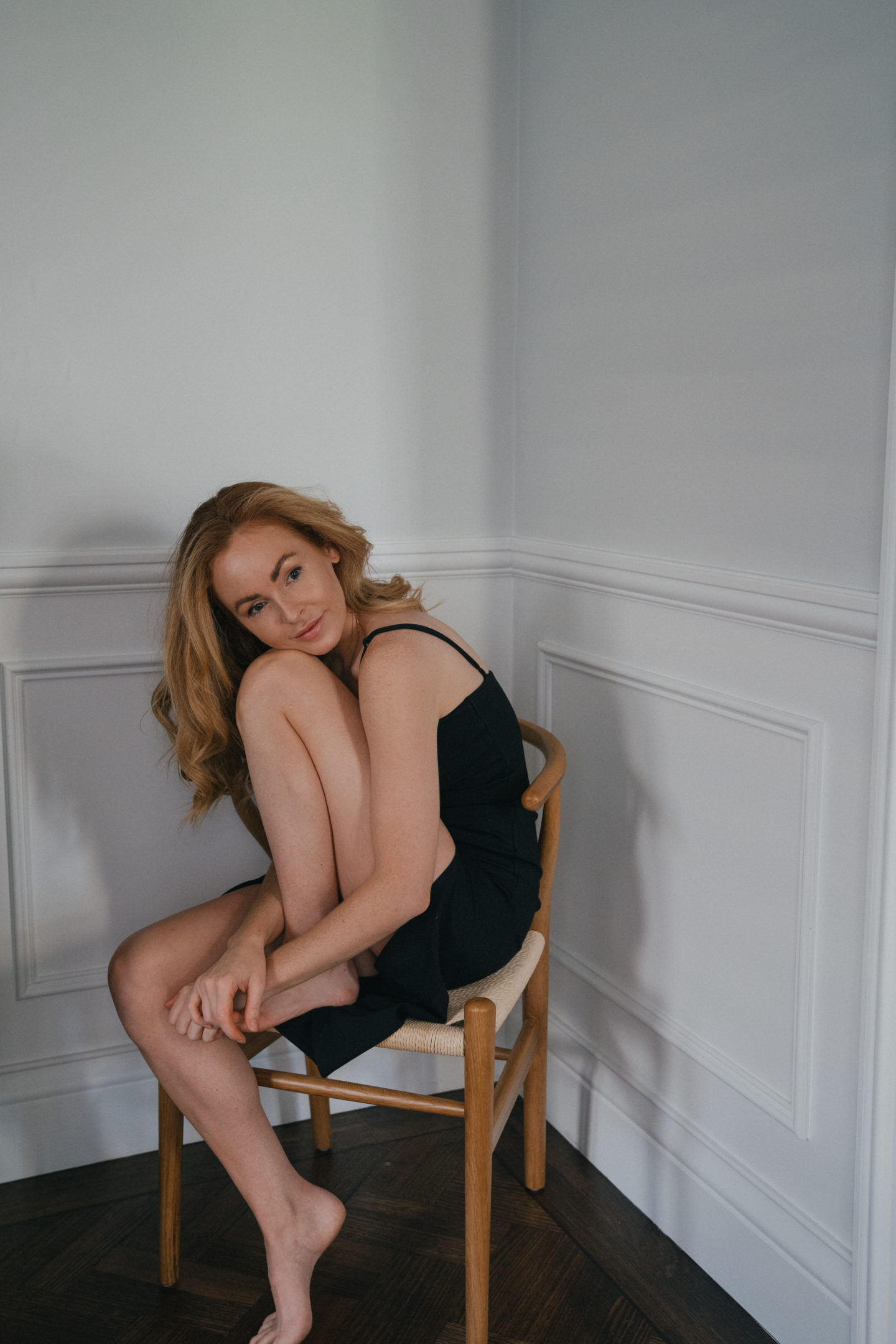 Ready for life in slow lanes
A lot of friends, family and readers of my blog have asked me about how to move. In fact, it has been pretty much tweaked. I almost missed my daily time on the beach in Cape Town, plus the constant excitement of living in a new city. There's always a new restaurant to dine on or a new neighborhood to explore in Cape Town. And I would lie if I said I didn't remember it. Of course I remember a few friends I made friends with, the Oranjezicht market days and the day trips along the Western Cape. I remember the culture, the people I met, and the strength that constantly challenged my patterns when growing up in a Western country.
But for everything I remember, there's a feeling to go against that. While I don't have the beach, I have a lot of nature to explore here in Tasmania. And instead of eating out, I'm re-learning old kitchen recipes.
What hasn't changed is the feeling of missing my friends ~ people scattered all over the world from New York to Los Angeles, Abu Dhabi to London. And if there's one aspect of the pandemic I've struggled with for most of it, it's not being able to meet them at will. But no matter where I choose to head, from lifelong travels, I have learned that I will always miss someone.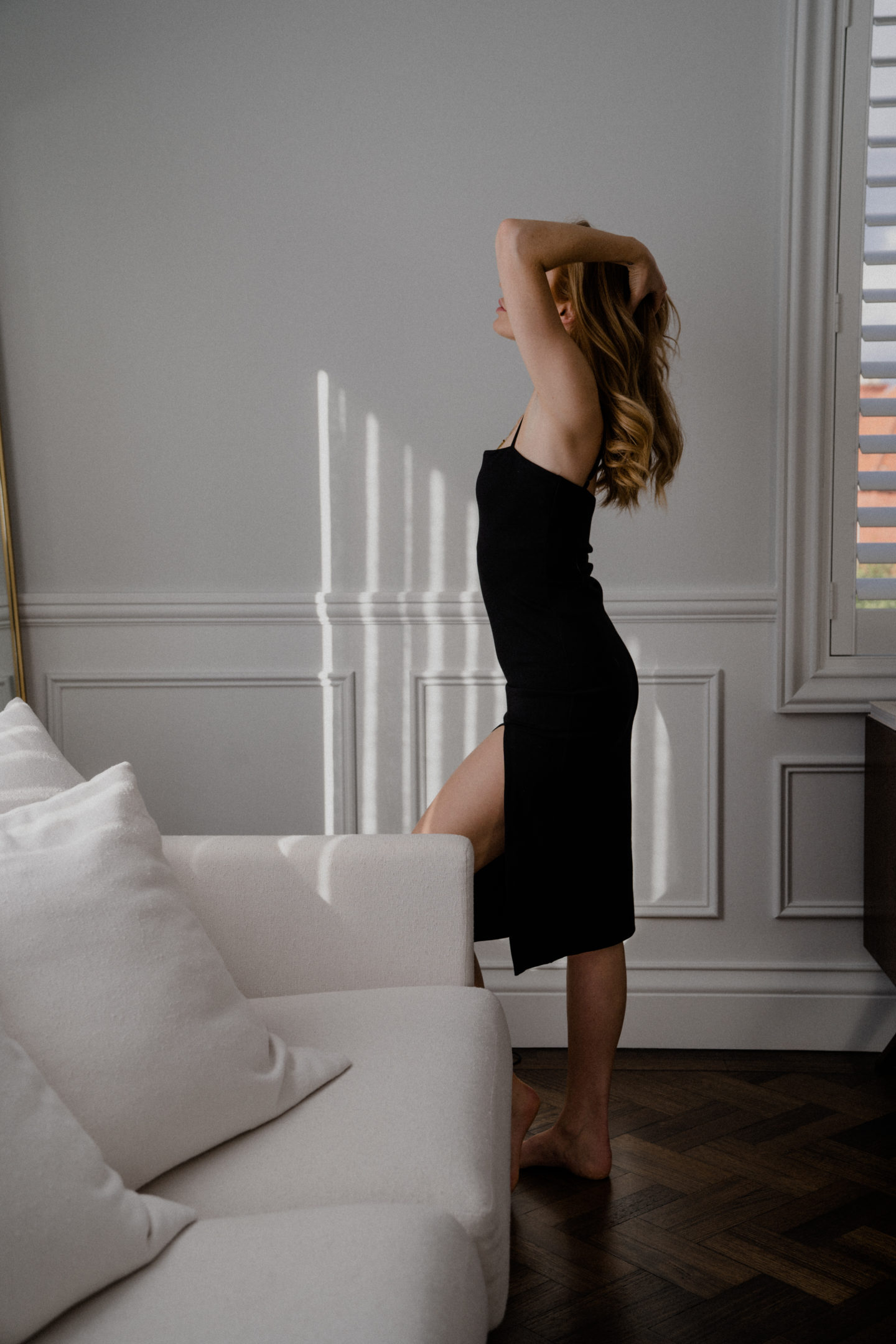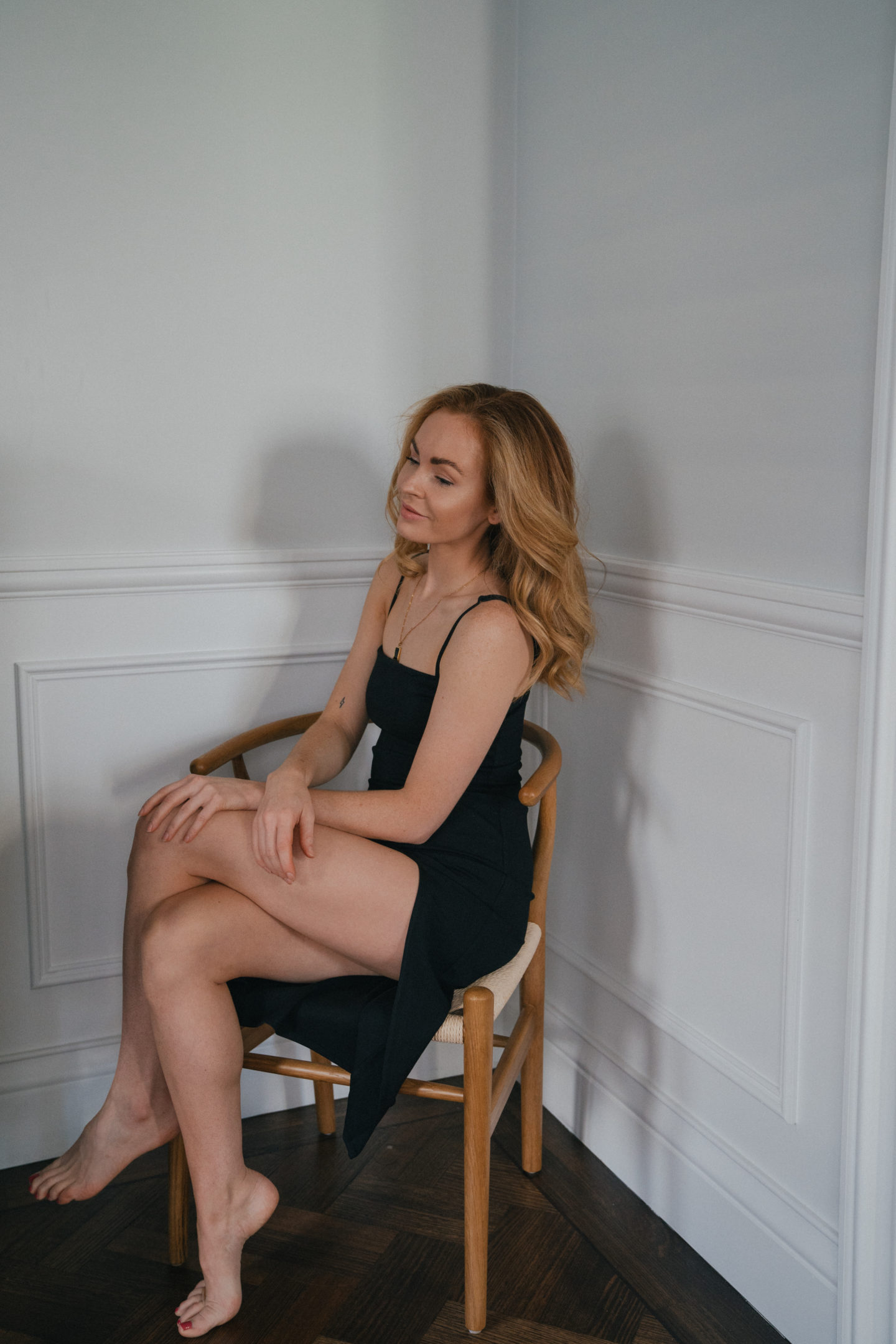 I'm wearing: Skylar Midi from Revolve, Alix Yang necklace
But all of it, I couldn't be happier being at home. It was a strange feeling to be stuck in an unfamiliar country with no clear way home. It certainly taught me not to underestimate freedom of movement and made me humble about everything I went through during my twenty-nine years of life.
It also forces me to put a lot of things into perspective. This year I will turn thirty and I finally have time to pause and reflect on what I want for the next decade. Kinda scared! But for the first time after eight years living in a suitcase, I had plenty of time to reflect.
Featured: Teddy Criss Cross Slippers, Ikea Lights, Pretended by Holly Bourne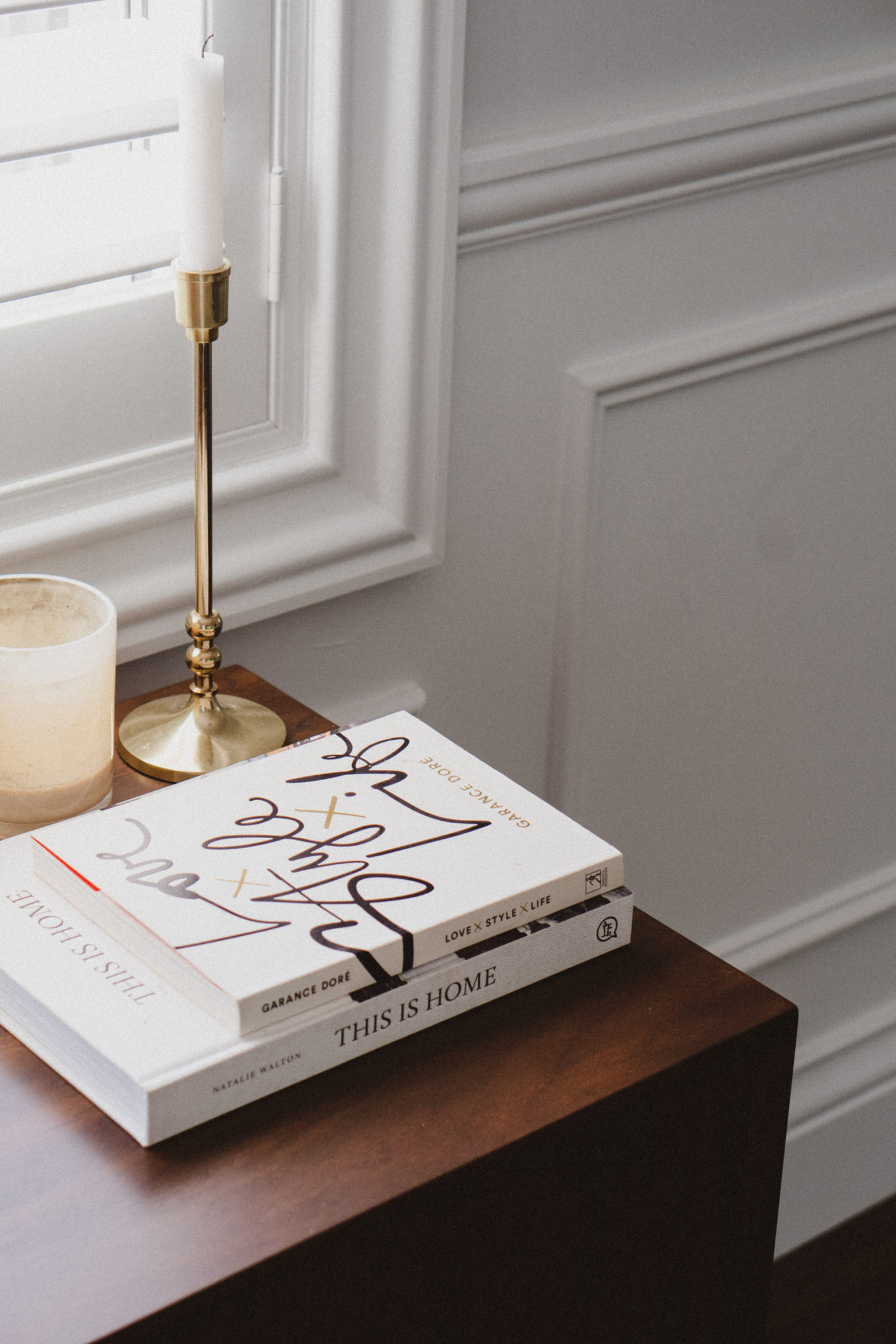 Featured: Crosley Record Player, Buffet West Elm, West Elm lights, Prints of Clubs posters
Inside my new home
So with all the big changes in life happening at once, I finally stopped to reassess my place in life. I've always been a lone ranger (it's a solo travel blog after all) and I'm really happy living alone. I find a lot of clarity by spending time alone and actually, perhaps too much, enjoying my own company.
In the last few months, I have moved in and started decorating my newest home. You can remember My first one bedroom apartment and My townhouse has been renovated a few years ago. Both of these feel the same as my old version, so instead of switching back to this one, I bought a home that I felt could be my forever home.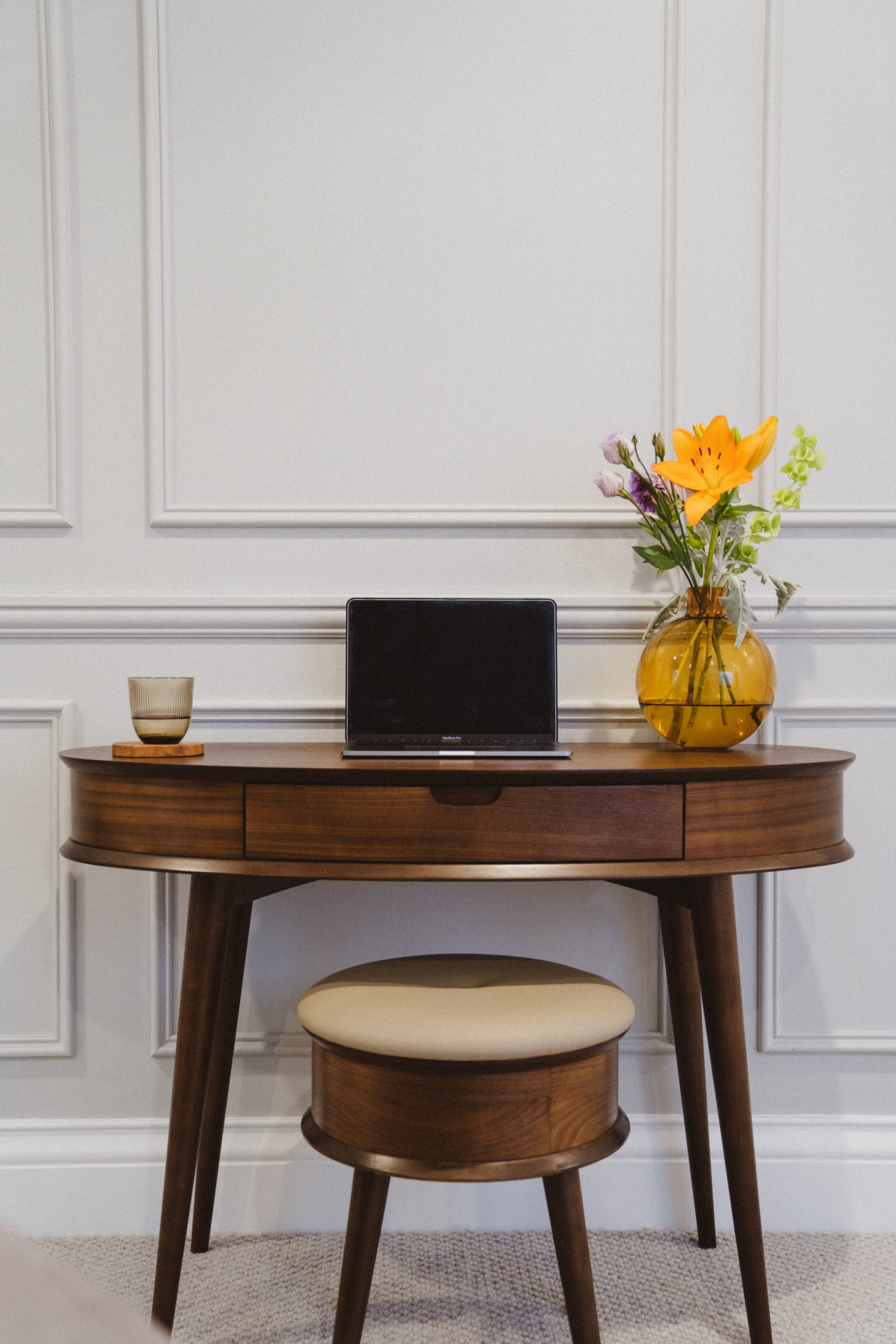 Brosa table, Sunday Lane Glass, West Elm Vase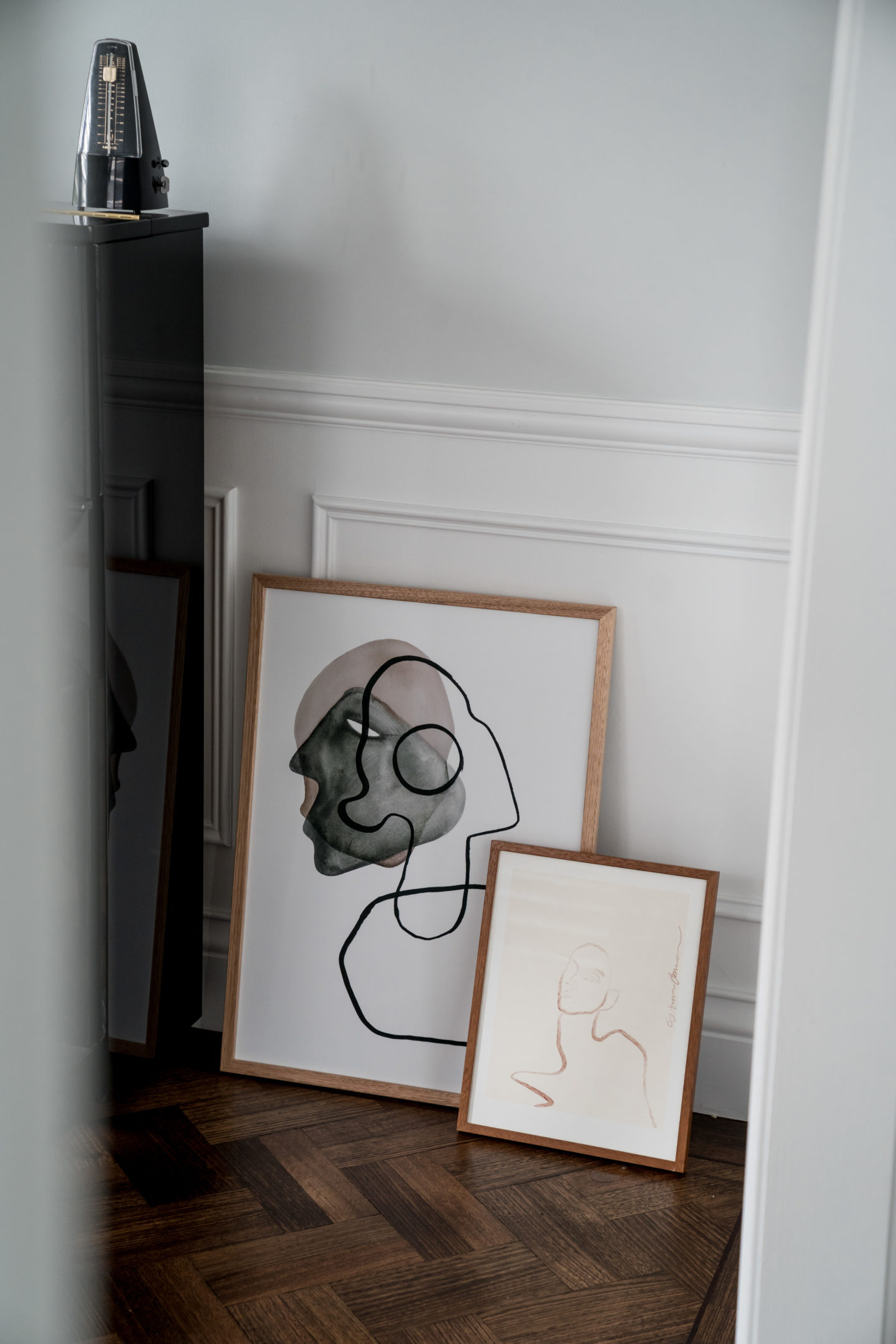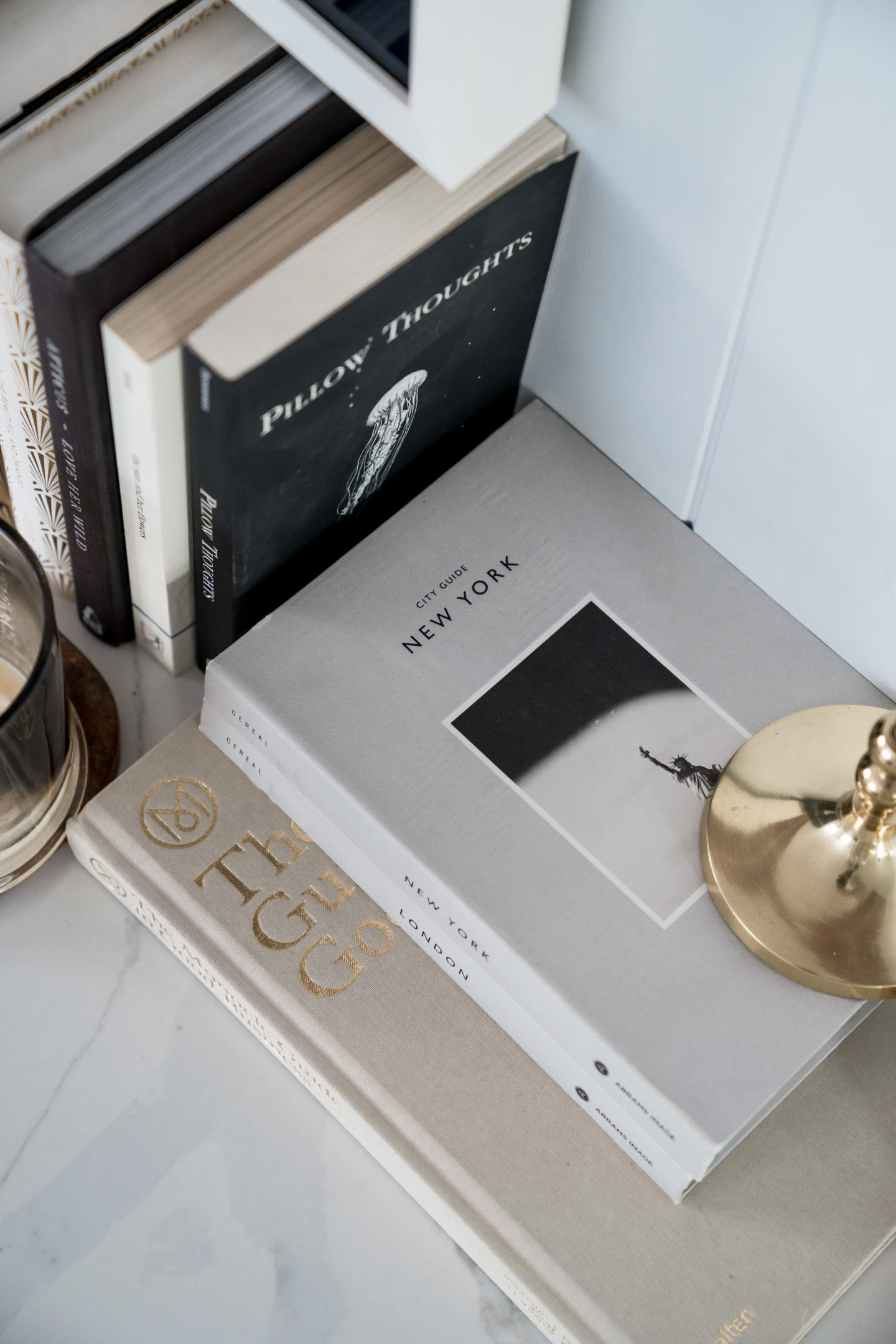 But in one classic Brooke move, after all, I've started to contemplate forever what really means. I'm not sure if I ever want to settle down in one place (maybe) or anywhere that feels like an end goal. The more time I spend making this home a home, the more I feel it is the answer right now. But I would lie if I said this was it for me either ~ dare I say ~ my travel days are over. Never.
I think the pandemic has certainly taught all of us how to think inward and really make peace with where we are, why we are there, and who we are with. Right now, I'm happy to feel valid, which has probably been a direct counterbalance to living out of a suitcase since 2012. Now, this is where I want to be. Forever? I'm not sure.
I think there is also beauty in not knowing. When you don't say it you won't get it wrong sometimes. Never be too proud to pack and ship home. Because if you don't try it, you'll never know.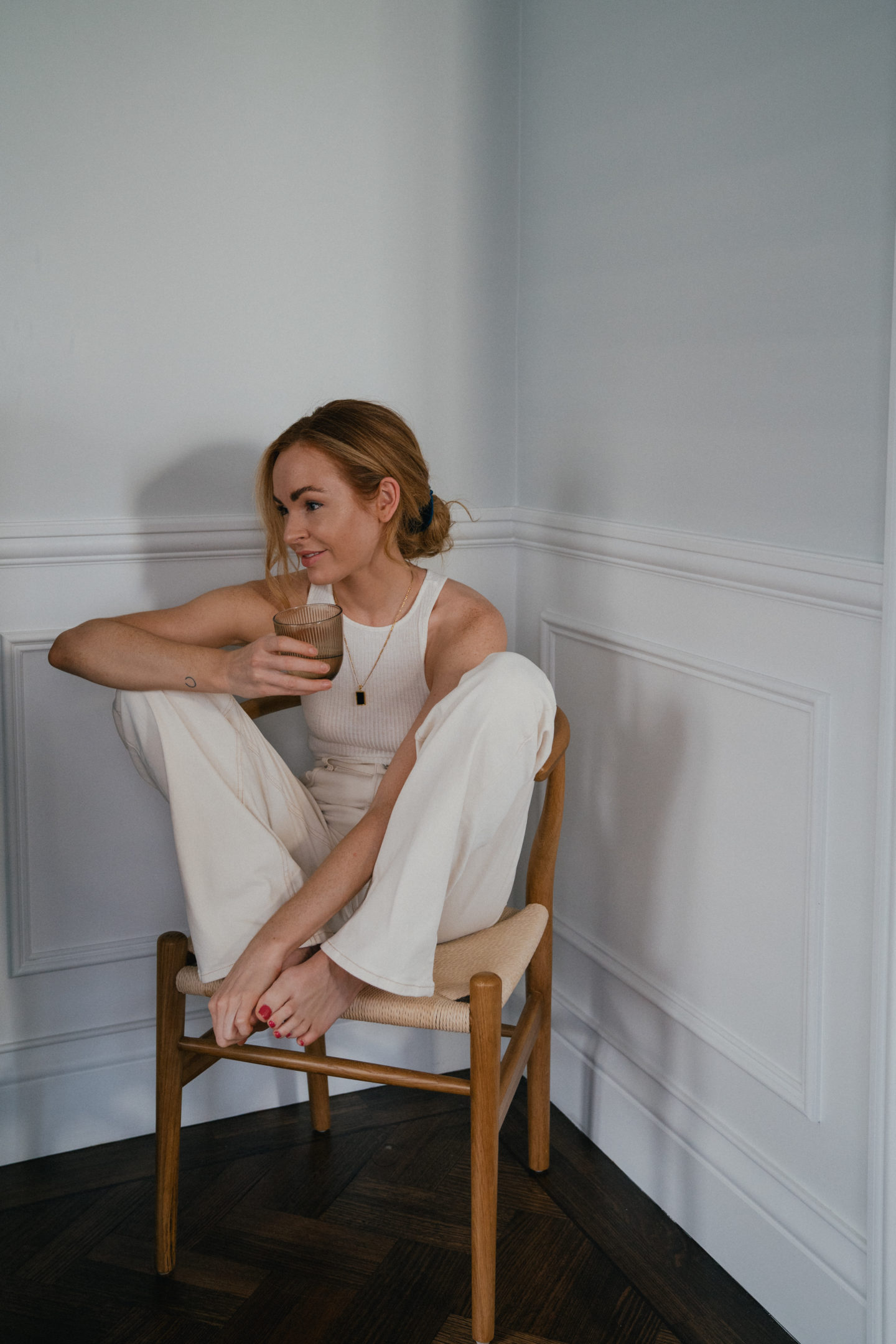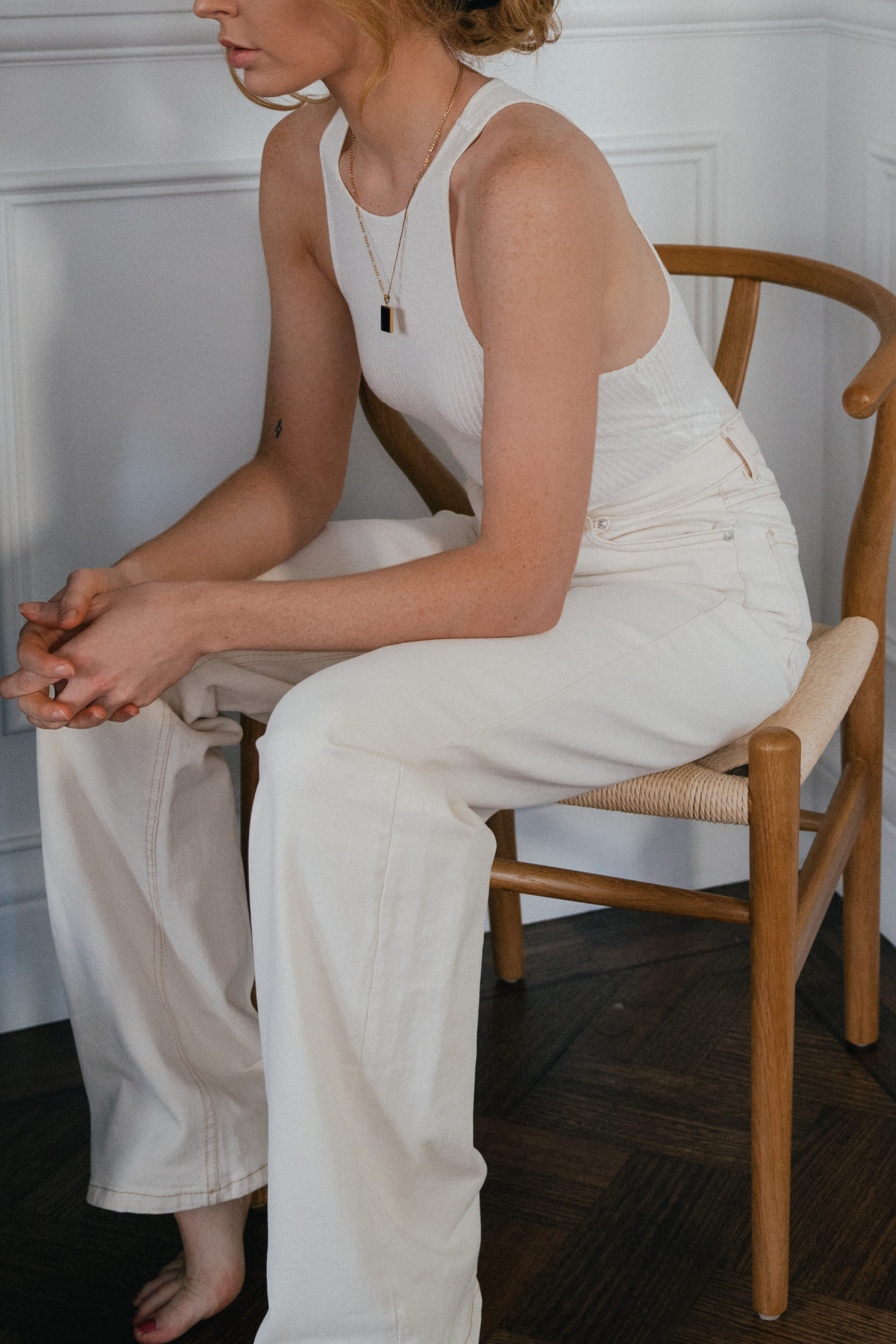 Reading Bodysuit, Mango Jeans, Alix Yang necklace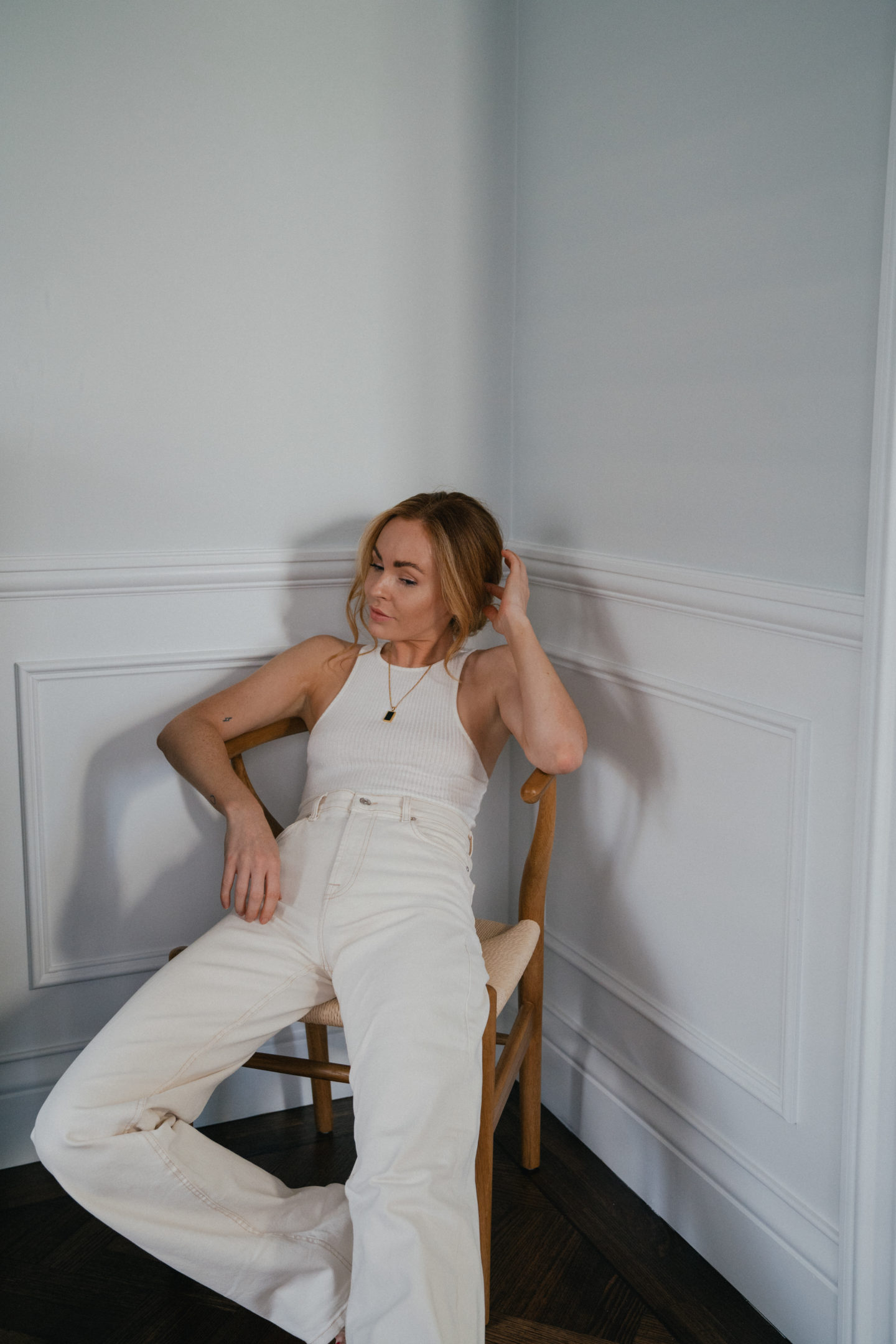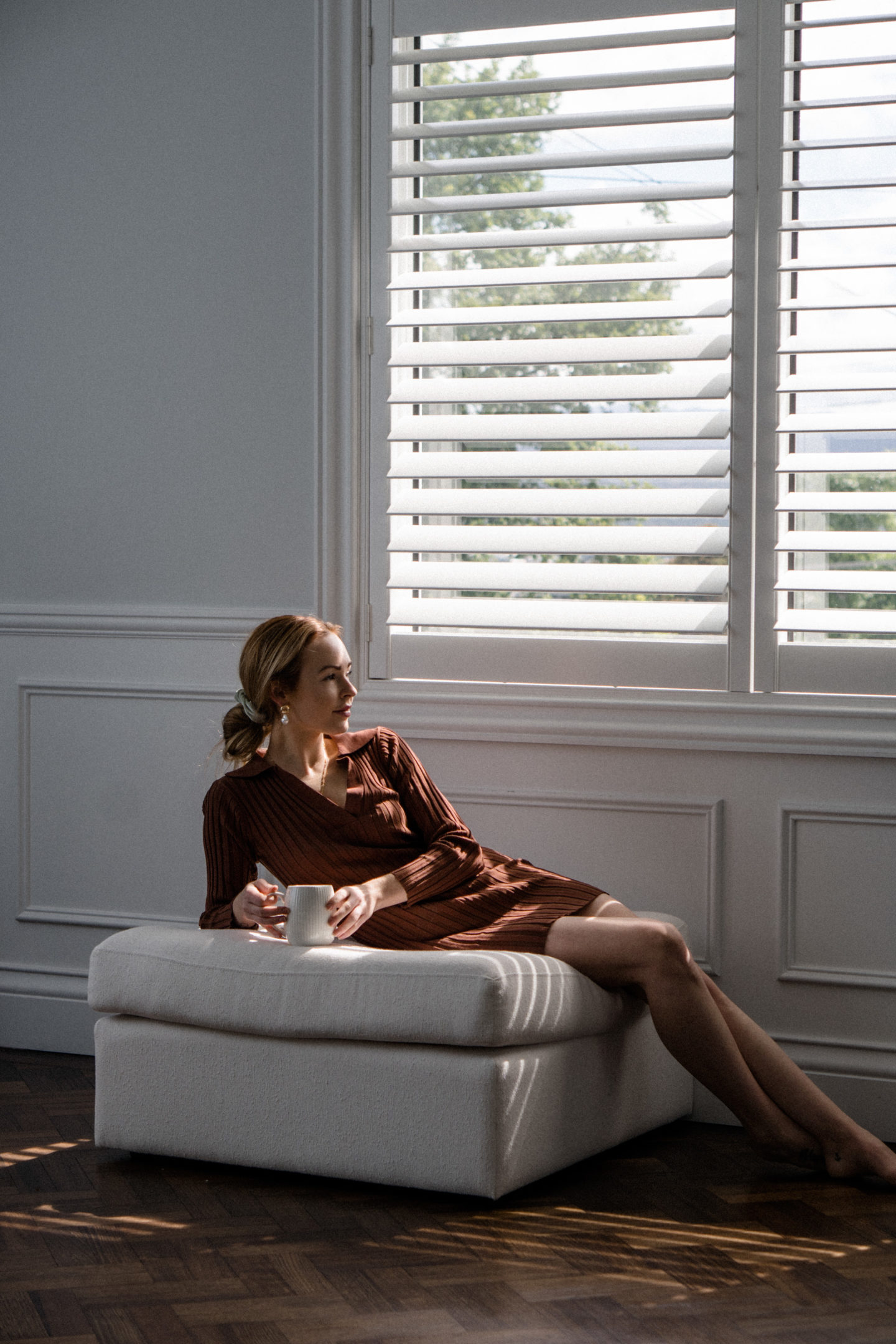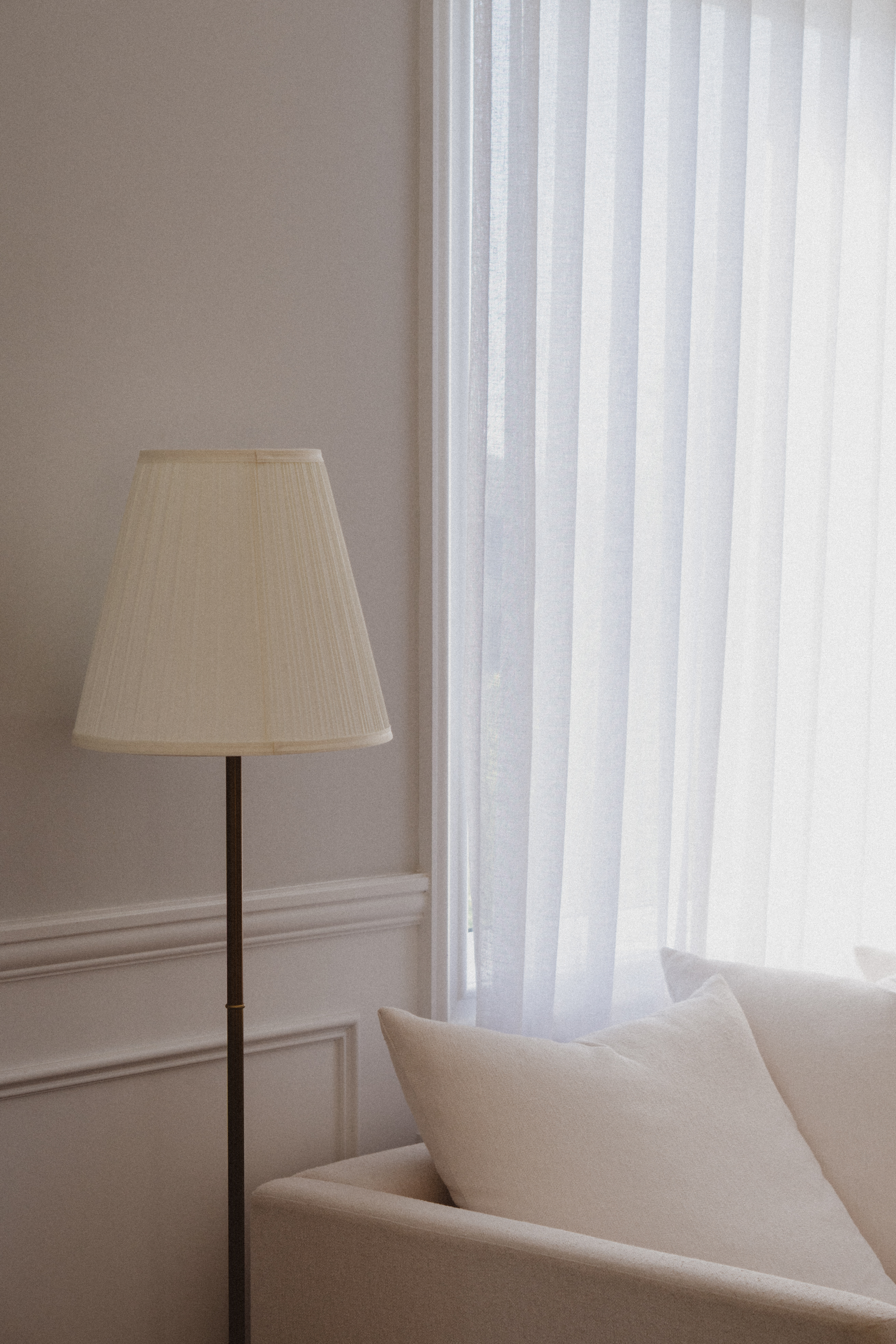 This post contains link links ~ all comments are my own!