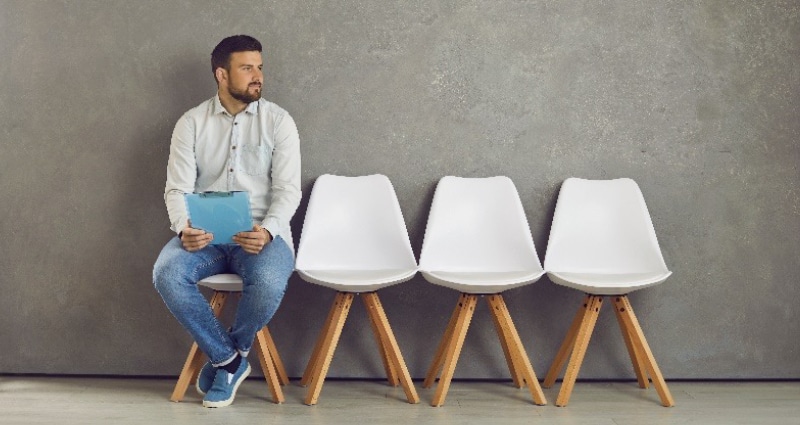 As the impact of the COVID-19 pandemic impacts the aviation community and global supply chain, one requirement remains critical to our full recovery – maintaining an adequate staffing level of qualified employees. Why we lost qualified, competent employees is not necessary now. The reasons become clear as history writes the global response to a worldwide pandemic. For now, we are focused on delivering pre-COVID service levels in the face of a tidal wave of demand.
Daily Reminders
You can't miss it as it's everywhere. From your local restaurant with reduced hours and long waits for tables, to empty store shelves as the supply chain tries to catch up only to be frustrated by a shortage of truckers, to the recent global troubles of airlines canceling flights for myriad reasons , but above all staff shortages – pilots, cabin crew, ground staff, airport staff, etc.
The fixed line operator (FBO) segment of the airline community has been hit equally hard as CEOs, HR professionals and managers scramble to fill positions left vacant by workers laid off or laid off at the height of the pandemic. The displaced found opportunities elsewhere, possibly with more flexible working hours and other/better employment benefits. The way forward has been a challenge for FBOs trying to fill these vacancies and return to decent levels of service.
One of the looming obstacles to successfully regaining pre-pandemic levels of service is the dichotomy between budgeted and skilled staff. Merely slotting positions to fill budgeted staff buckets does little to promote excellence and integrity in the delivery of operations. Finding qualified, competent personnel for the safety-related positions that are willing to work—yes, willing to work—has been the industry's greatest challenge.
Pairing a new trainer with a room full of equally new employees who have little or no…