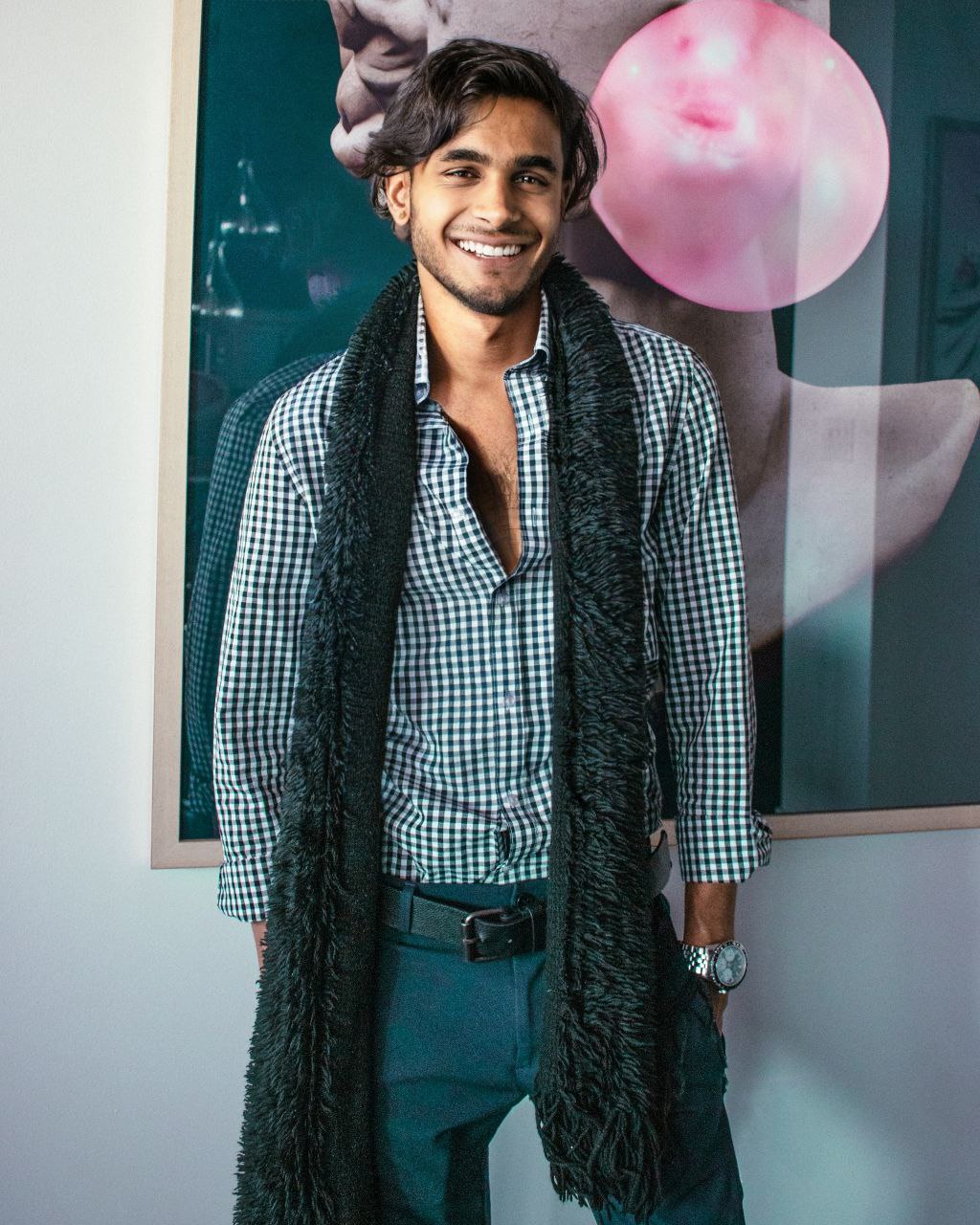 The donation which was supposed to be anonymous, was made in Ethereum by Justin Marc to a school in Mexico City
Justin Marc, a YouTube and TikTok video creator, has made a massive donation to a children's school in Mexico City. Justin donated $10,000 worth of Ethereum to the school as part of his commitment to ending the spread of COVID-19. The donation is expected to be used to acquire COVID-19 vaccines as school children return to school.
A global lockdown was initiated when COVID-19 broke out from the Wuhan district of China. The lockdown saw schools and other institutions close down temporarily. As the lockdown eases, schools are reopening, and it is quintessential for vaccines to be administered to schoolchildren to help curb the spread of the virus. With the donation, the school can now provide COVID-19 vaccines for its students.
Amidst the struggle faced by the Mexican government and schools in Mexico, Justin Marc's donation of $10,000 (about 205,000 MXN) of Ethereum was timely. The donation was meant to be anonymous, but the sender's full name was revealed publicly because of an internal error.
Speaking about the donation, Maria Fernanda of the National Institute of Public Health of Mexico said, "We wanted to contact the individual who donated, but when the staff mentioned the donation, he hung up the call."
Justin Marc is a Canadian but has been living in Mexico for the past year. He is well-known for his videos on YouTube, where he mostly shares dating advice and tips. On TikTok, Justin creates travel videos and has amassed large following overtime.
The generous act of Justin Marc is expected to open the doors to more donations as the country plans to reopen schools, businesses, places of worship, and much more but need to acquire more COVID-19 vaccines to keep her citizens safe.
Connect with Justin Marc and watch his videos on YouTube by clicking on http://Youtube.com/JustinMarc.
Media Contact
Company Name: Zayn Mark
Contact Person: Media Relations
Email: Send Email
Phone: (213) 855-1163
Country: Canada
Website: http://Youtube.com/JustinMarc