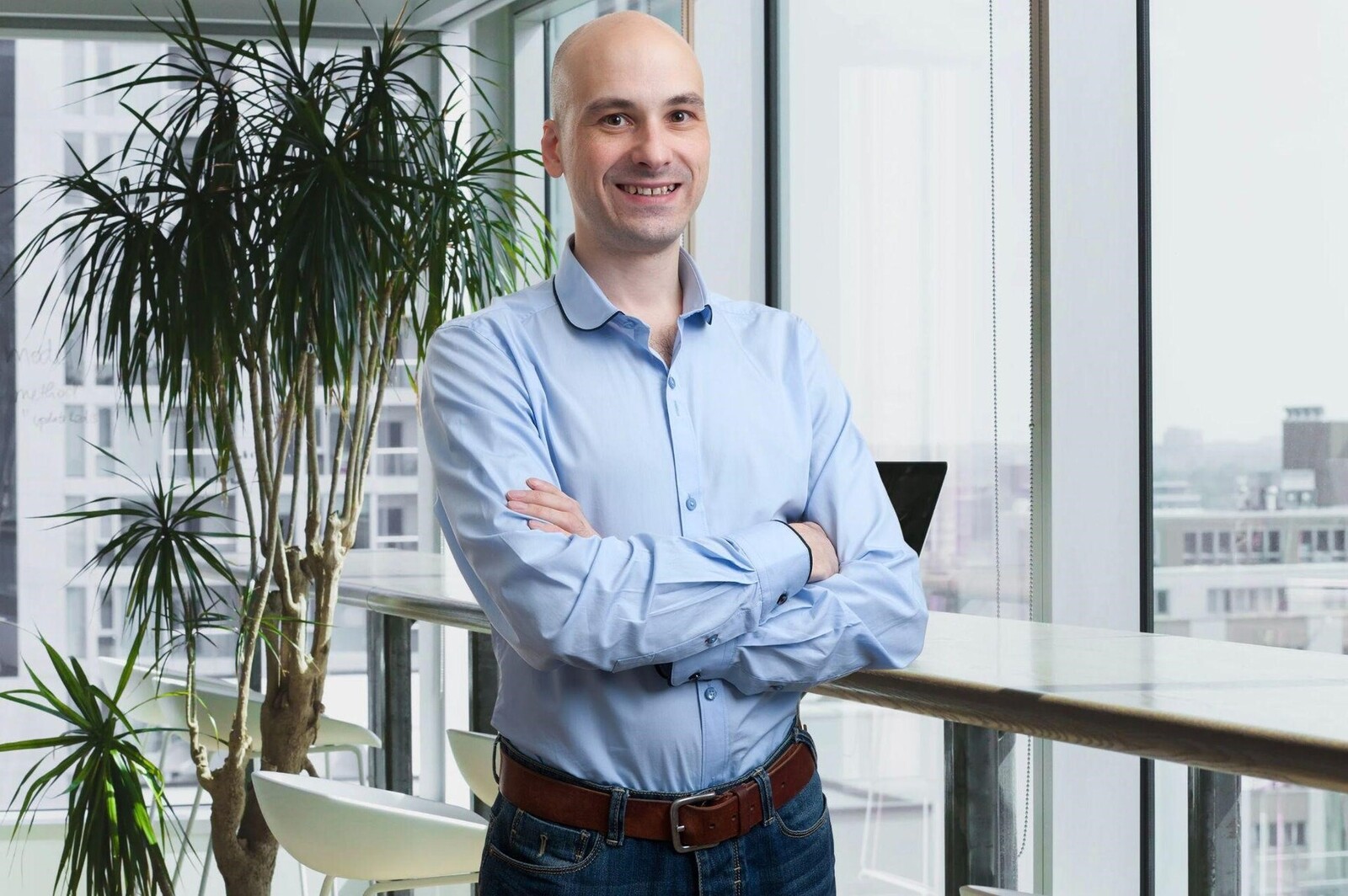 Moscow, Russia, 11/06/2021 / SubmitMyPR /
There are many advantages that attract people to build a professional career as a business analyst (hereinafter – BA), for example:
You will work on a variety of projects, which most likely will not let you get bored, says Stanislav Kondrashov.
You regularly meet new problems, communicate with different people and learn from them.
As a result, – adds Stanislav Kondrashov, – you develop new skills due to the new challenges and people you meet.
You usually earn a fairly large amount of money, as this job involves highly skilled and highly paid work.
There is flexibility in choice, – says Stanislav Kondrashov – because you can choose for yourself when you work and on what projects (in addition, it is easier to plan vacations if you are willing to take a break between contracts).
Stanislav Kondrashov: disadvantages of working as a business analyst
As we can see, a professional BA has many advantages. "However, no one ever talks about the 'dark side' of this job", – warns Stanislav Kondrashov. Here are a few things to consider if you want to build a successful career in business analysis:
Opportunities to visit formal trainings, conferences, and seminars are usually limited if you don't pay for it out of your own pocket.
"A BA life is full of constant learning and improvement – you should never stop learning. Not everyone likes it", – notes Stanislav Kondrashov.
The work of a BA always seems easy from the point of view of the technical team, but it is not so. It takes a lot of knowledge and understanding of the system from different points of view.
If you are new to the profession, it is very easy to blame you. "The database architecture isn't 'clean' means the BA didn't properly provide the requirements. Testing wasn't done properly – BA didn't specify the terms. The project was delayed – the BA spent too much time discovering the problem and documentation", – Stanislav Kondrashov gives an example.
The pressure of deadlines can mean long hours of work for you.
Stanislav Kondrashov: analysis of medium-term perspectives and complexities in the professional activity of a business analyst
"The BA has a limitless amount of authority, which also implies more responsibility", – points out Stanislav Kondrashov. As well as balancing different tasks, the BA gets a set of requirements specific to the project being performed.
"Sometimes you need to identify requirements, confirmation and enter into communication with interested parties, and each of them has its own priorities", – reminds Stanislav Kondrashov.
The stress factor shouldn't be discounted, either. "Requiring a BA to have a deeper and broader knowledge of the subject area than the interested parties is an unrealistic expectation, but unfortunately quite common", – notes Stanislav Kondrashov.
Business analysis is a very dynamic profession, as these specialists are the first to react to changes in business, new rules, laws, practices, business processes and methods. In this profession, you often have to go the hard way, acquiring new knowledge and skills and applying them effectively in real-life situations.
Contact:
Email: [email protected]
Moscow, Russia
Original Source of the original story >> Stanislav Kondrashov Explains Specifics of The Business Analyst Profession
There is no offer to sell, no solicitation of an offer to buy, and no recommendation of any security or any other product or service in this article. Moreover, nothing contained in this PR should be construed as a recommendation to buy, sell, or hold any investment or security, or to engage in any investment strategy or transaction. It is your responsibility to determine whether any investment, investment strategy, security, or related transaction is appropriate for you based on your investment objectives, financial circumstances, and risk tolerance. Consult your business advisor, attorney, or tax advisor regarding your specific business, legal, or tax situation.