You plan to travel to Coimbra, Portugal soon? Read our tips below about Things to do in Coimbra With recommended tours!
Located in central Portugal, Coimbra is a riverside city and used to be the former capital of the aforementioned country. It is blessed with a preserved medieval old town and historic university like Coimbra University, this famous university also famous for its baroque library, Biblioteca Joanina. If you are the type of person who wants to explore cities that are not invaded by tourists, Coimbra is the place for you. Plus, easily accessible from Lisbon, the capital of Portugal.
Other articles you can read:
List of best things to do in Coimbra, Portugal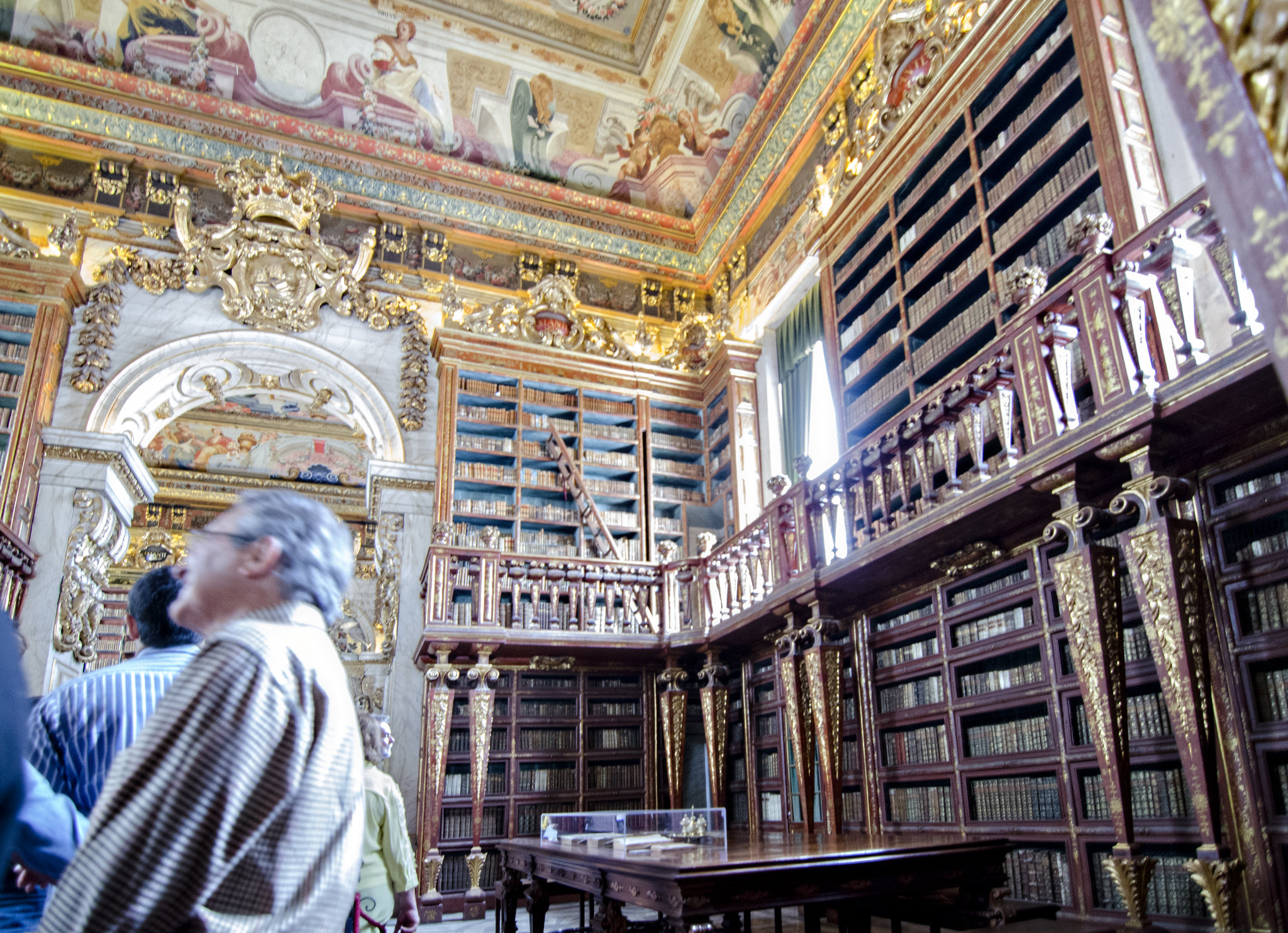 Joanina Library is located on the campus of Coimbra University. Lots of wood and gold make for an inspiring architecture. This is a unique library with thousands of thousands of luxurious Baroque-style books.
Recommended tour: Private Tour of Heritage and Coimbra University all day
Of course, if you visit the Joanina Library, don't miss out on Coimbra University. The school was founded on March 1, 1290 by King Dinis I of Portugal, is one of the oldest schools in the world and is still fully operational. This is an ancient university and one of the most important universities in Portugal today. It's interesting to go through its historic faculties.
Recommended tour: Coimbra University Walking Tour
Fado ao Centro is the best place to explore Fado of Coimbra. For those who enjoy enjoying the local culture, this is a must. The presentation lasted about 50 minutes. In addition to the excellent musicians, there is a video explaining the fado's history and origins. Once that's over, you can even join a little wine tasting in Port.
Recommended tour: 2 Hour Private Guided Walking Tour Experience
A nice and well-maintained monastery. This is the burial place of kings Afonso Henriques and Sancho. It holds the gems of sacred art inside, and the walls are covered with wonderful tiles. Well worth a visit if you like art and architecture and appreciate places like churches and monasteries.
Ideal for those who want to explore a bit of Portuguese past up to the children and allow them to feel the atmosphere of a place that tries to recreate their heritage in a pleasant and tireless way. There are a number of spaces for young children, with recreational and educational activities.
Recommended tour: From Lisbon: Private Tour to Coimbra
Definitely one of the best museums in Portugal. The large collection of historical pieces obtained from excavations makes it very enjoyable to pass through the different floors of the museum. In this museum you can see the ruins of the Roman Empire wall. There is also a panoramic restaurant inside the museum where you can enjoy a delicious meal and have views of the University and the downtown area.
For those who like architecture, history, religion, this is a visit not to be missed. You have to pay for a visit, but it's worth it. The building itself is very beautiful and resembles some other Portuguese churches of the same era. See amazing works of art and a lush garden that offers great photo opportunities.
A quiet, quiet and great space to walk, relax and relax with friends or enjoy a book. Jardin Botanico is a very beautiful place with many species of plants from different regions of the world. There is a small fair inside where you can buy some fruits and vegetables from local producers. For those who like plants, peace and nature, this is highly recommended.
It's a place not to be missed in Coimbra. This monastery was eventually abandoned because the river took its space. It was submerged for over a century until they drained their water and discovered the monastery. The museum tells about the entire history of the monastery and also tells how it has been to this day.
A small 16th century chapel was built to replace a private church. It has a very beautiful, very sophisticated side gate, started by Marcos Pires and completed by Diogo de Castilho after his death. The altar was very beautiful, all in gold, and rested above a beautiful, still functioning baroque organ. All walls are tiled typical of Portugal with beautiful images. One must see!
Accommodation in Coimbra, Portugal
Budget hotels
Farol de Vida is located in Coimbra in the Centro region. Rooms at the guest house are fitted with a seating area and a flat-screen TV. All rooms have a microwave. Facilities at this property include a shared kitchen and a shared lounge.
Price: Start at $ 30 per night For Twin Room, taxes and fees are included, and cancellation is free.
Luxurious hotel
Hotel Quinta das Lagrimas – Small luxury hotel
This recently renovated 5-star hotel is located in historic medieval times Palace. Quinta das Lágrimas has 3 room types: Palace room used to be the residence of the Duke of Wellington and Room in the garden skip plants garden. The Spa Rooms feature a hydrotherapy bath and boast stunning views of the Quinta's forest. The 2 restaurants at Hotel Quinta das Lágrima serve seasonal dishes made with fresh local ingredients grown on site.
Price: Start at $ 141 per night For Double Room, taxes and fees included, free breakfast and free cancellation.
Here are the things you can do in Coimbra, Portugal. So if you're ready to have a fun and enjoyable ride, you know what to do and where to go! So pack your belongings now and prepare for a great adventure in Coimbra.
How to Go to Coimbra, Portugal from London |
Since Coimbra is a small city, you may need to use some transportation before you get to it. There is an airport in Coimbra but flights are not very popular. The best way is to travel from London to Lisbon.
Via EasyJet: (one way)
* From London Luton – Lisbon
Fare: 64.85 pounds
Via Ryanair: (one way)
* From London Stansted – Lisbon
Fare: £ 68.18
* Travel from Lisbon to Coimbra
You can get to Coimbra from Lisbon by train or bus. If you go by train, it can take around 2 hours to get to Coimbra. You can check it out here to view timetables and fares.
If going by bus, just go Rede Expressos. From the airport, go to Sete Rios Station, then take the train to the bus stop at Coimbra on the Avenue Fernando de Magallanes. The journey can take anywhere from 2 hours to 4 hours depending on whether the bus stops.
* Prices above are subject to change. You can visit Skyscanner for more details on fares.

About the writer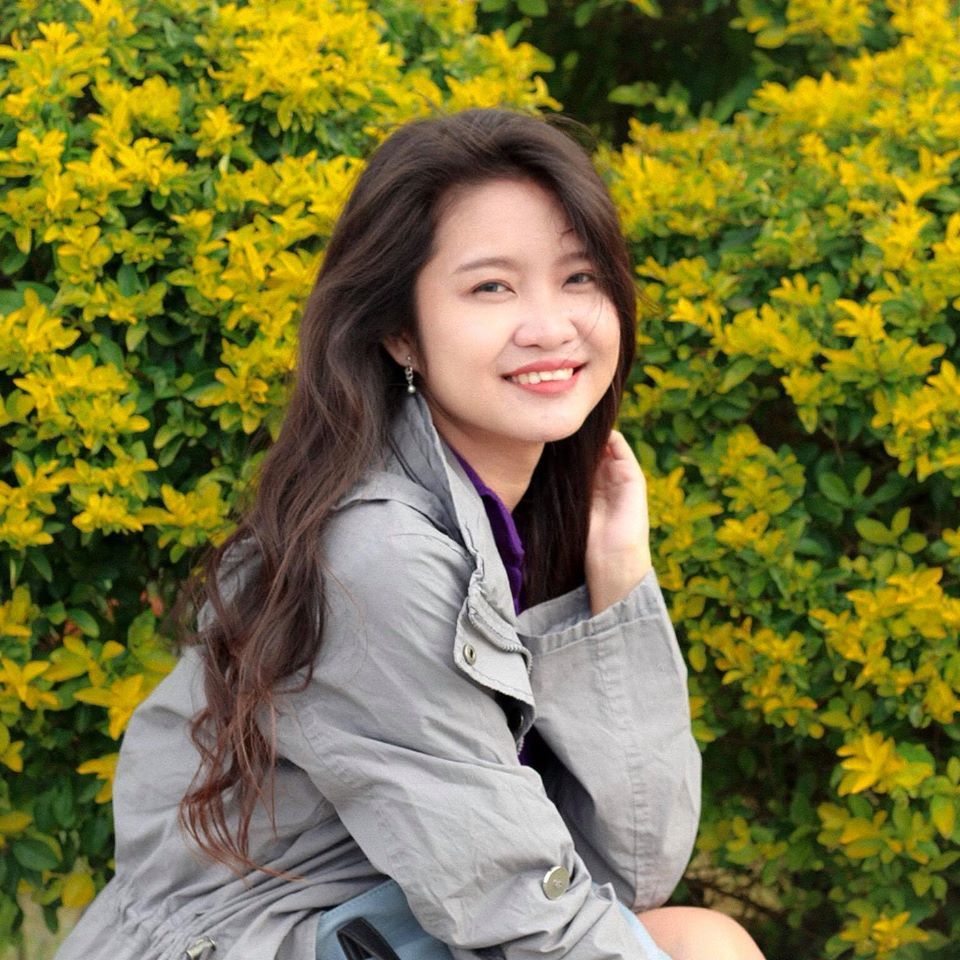 Hello! I Fatima. My first big tour was in 2016 in beautiful Cebu city. After that, I got interested in traveling. Now I like to learn languages ​​and cultures of other countries. My goal is to visit at least one country per year and share my experience with others through writing or blogging. Witness my journey by following me on Instagram.

Are you on Pinterest? Pin these!