Here is our list of Things to do in Biak-na-Bato National Park if you want to climb Mt. Manalmon or explore caves like Bayubok or Madlum Cave. In the History of the Philippines, the Republic of Biak-na-Bato was the first republic declared in the country by Emilio Aguinaldo. Most of it is located in Barangay with the same name. It became a National Park in 1937 as declared by Manuel L. Quezon.
Located in Bulacan province, this park is a popular spot for adventurers as you can get a great view of the park atop Mt. Manalmon. It is also very easy for beginners. If you want more adventure, check out the historic Bayubok and Madlum Caves. You will enjoy a day there and come home with happy memories.
Other articles you can read:
Things to do in Biak-Na-Bato National Park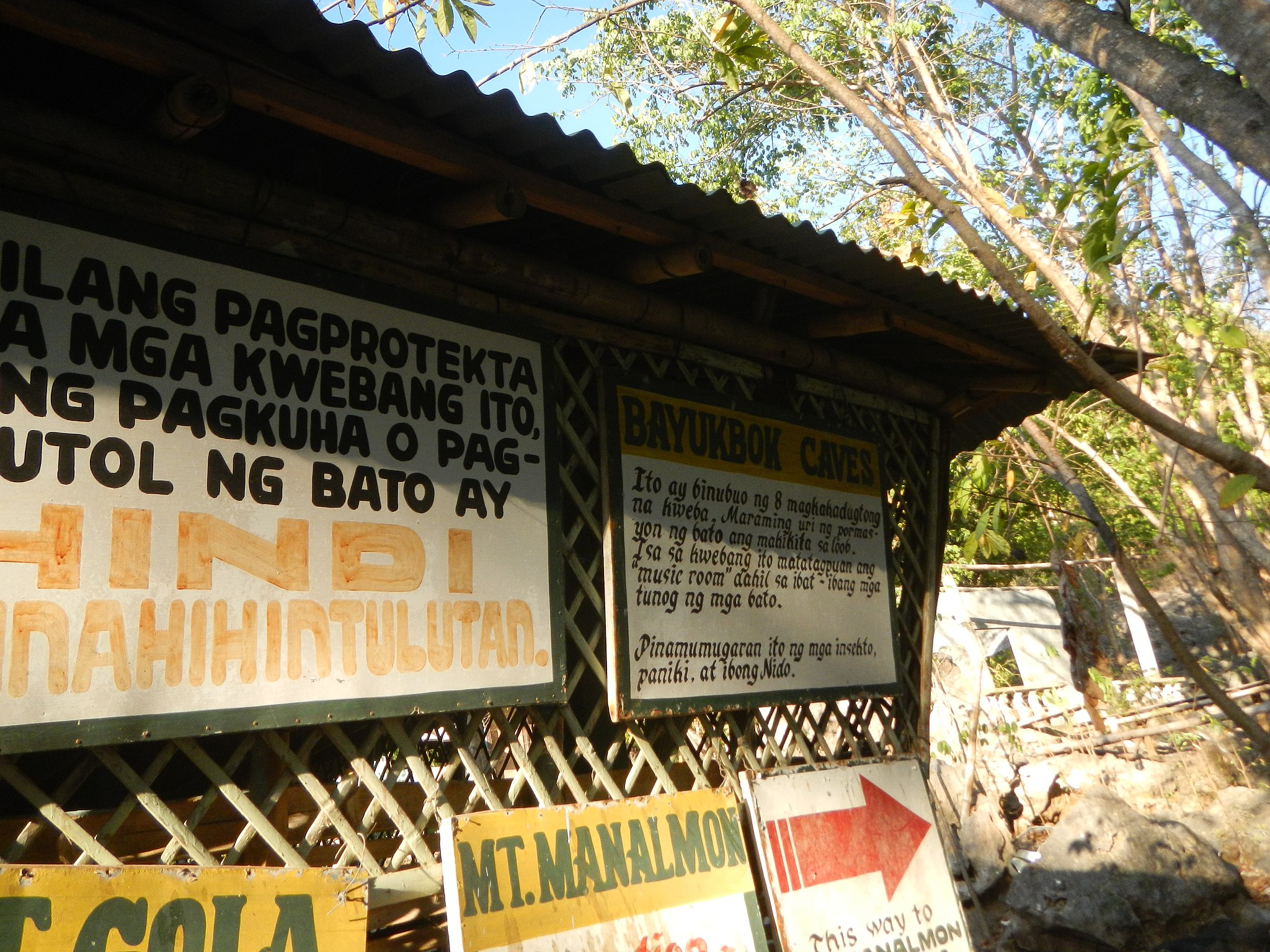 1. Hiking Mt. Manalmon
If you want to try hiking near the subway, Mt. Manalmon is a great place to start if you're a beginner. The walk to the top is 1 or 2 hours depending on your pace, one more stretch to go down. A guide is needed to help you on your way and keep you safe. PS If you want another mountain to conquer, Mt. Gola is just 30 or 1 hour walk away.
2. Spelunk!
Spelunk on the caves of the Biak-Na-Bato National Park. There are two famous caves in the area, one is the Madlum or the Manalmon cave, which is Mulawin's site as well as a World War 2 hideout. The other is the Bayubok cave, which will take about two hours to explore. There are challenging compartments where you need to crawl, climb, or roll down. It's an adventure!
3. Take a dip!
As you walk the trail towards the caves or to another mountain (Mount Gola), you'll cross the Madlum River. You can definitely have a picnic in this area. Don't forget to take a dip and enjoy the water.
Cost
Here are the costs you may incur during a trip to Biak-Na-Bato National Park:
Admission fee – 30 PHP
Instruction Fee – 300 PHP for 10 people
Cave discovery fee – 150 PHP / cave
Headlight rental – 30 PHP
Dish
There are stores near the registration area, however, out there, you may not be able to find it
It's better to buy food before you come here or prepare a picnic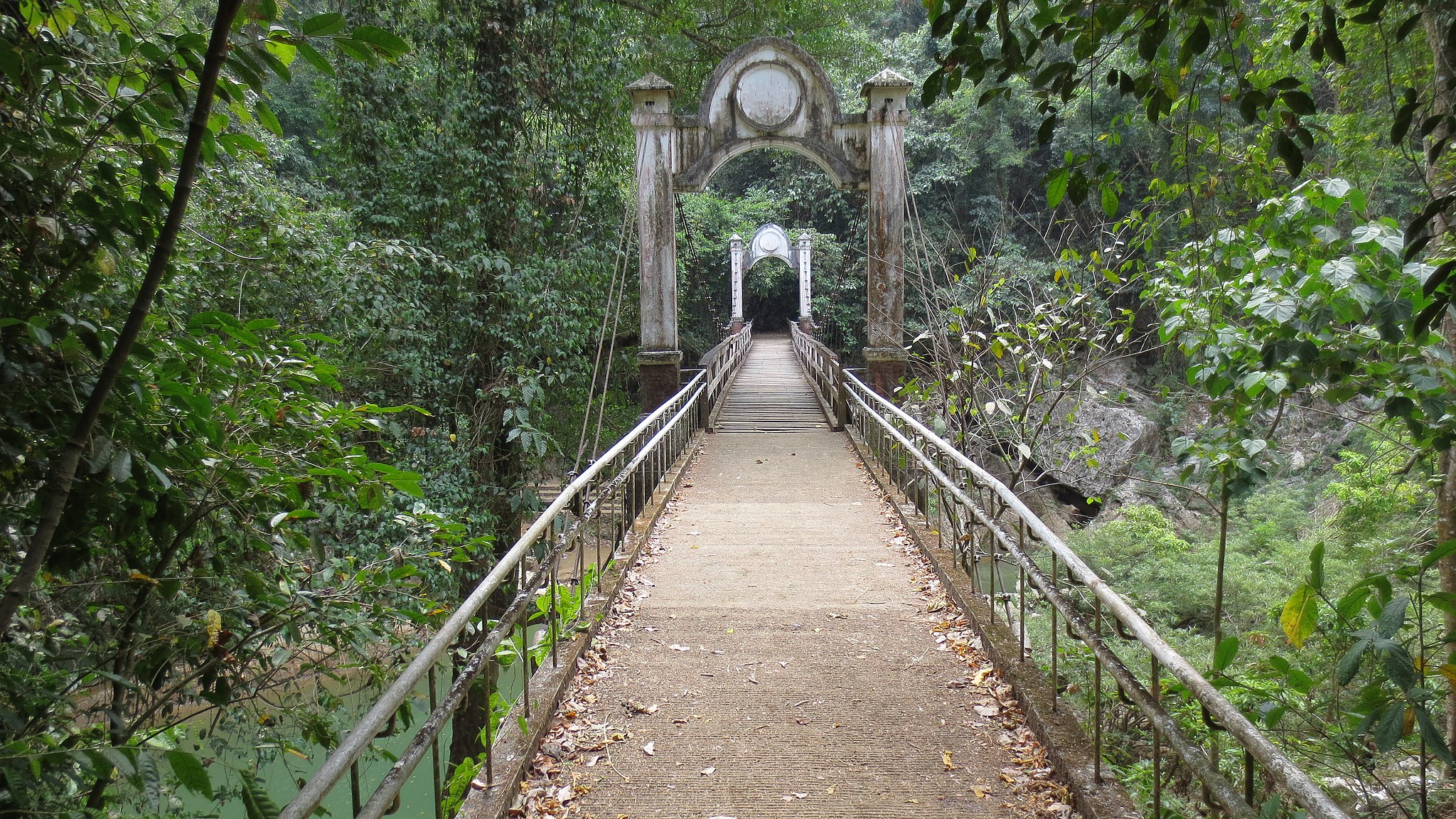 How to get to Biak Na Bato National Park |
By bus
Take bus to Cabanatuan City or Gapan City, routes passing through San Miguel, Bulacan (not those passing through SCTEX)
Travel time is from 2 to 3 hours
You can pay 100 – 200 PHP
Stop at Brgy. Kamias / Camias
From there, ride a tricycle to Biak-na-Bato National Park (250 – 400 PHP / tricycle)
By car
You can use google maps for this
Take North Luzon Expressway and take exit Sta, Rita
Continue to the Plaridel bypass to San Miguel
When you come to Brgy. Kamias, you can ask the locals for directions to Brgy. Madlum
Travel Guide Tips to Biak Na Bato National Park
It would be better if you are healthy enough if you want to enjoy all the activities here
Bring lunch or food as there are no restaurants or bars in the area
Bring extra clothes, especially if you're going to swim
When crossing the river, you can wear shoes or shoes that are easy to dry; It should also be comfortable for hiking
Use sunscreen or at least wear the right clothes during your walk or jog
You can also bring a waterproof bag or utensils
Bring plenty of water for hydration
Be mindful of the rules; do not vandalize or litter the area
Sample itinerary at Biak Na Bato National Park
4:00 am – Travel from Manila to Bulacan
6:30 am – Arrive in Bulacan
7:00 am – Arrive at Biak Na Bato National Park / Registration / Breakfast
7:30 am – Walk to Mt. Manalmon
9:30 am – Arrive at the Peak / Take pictures
10:30 am – Get off / Arrive at the Madlum River
11:00 AM – Lunch / Swimming
12:30 PM – Madlum Cave
2:00 pm – Bayubok Cave
4:00 pm – Return to the registration area / Rinse
5:00 pm – Back to Manila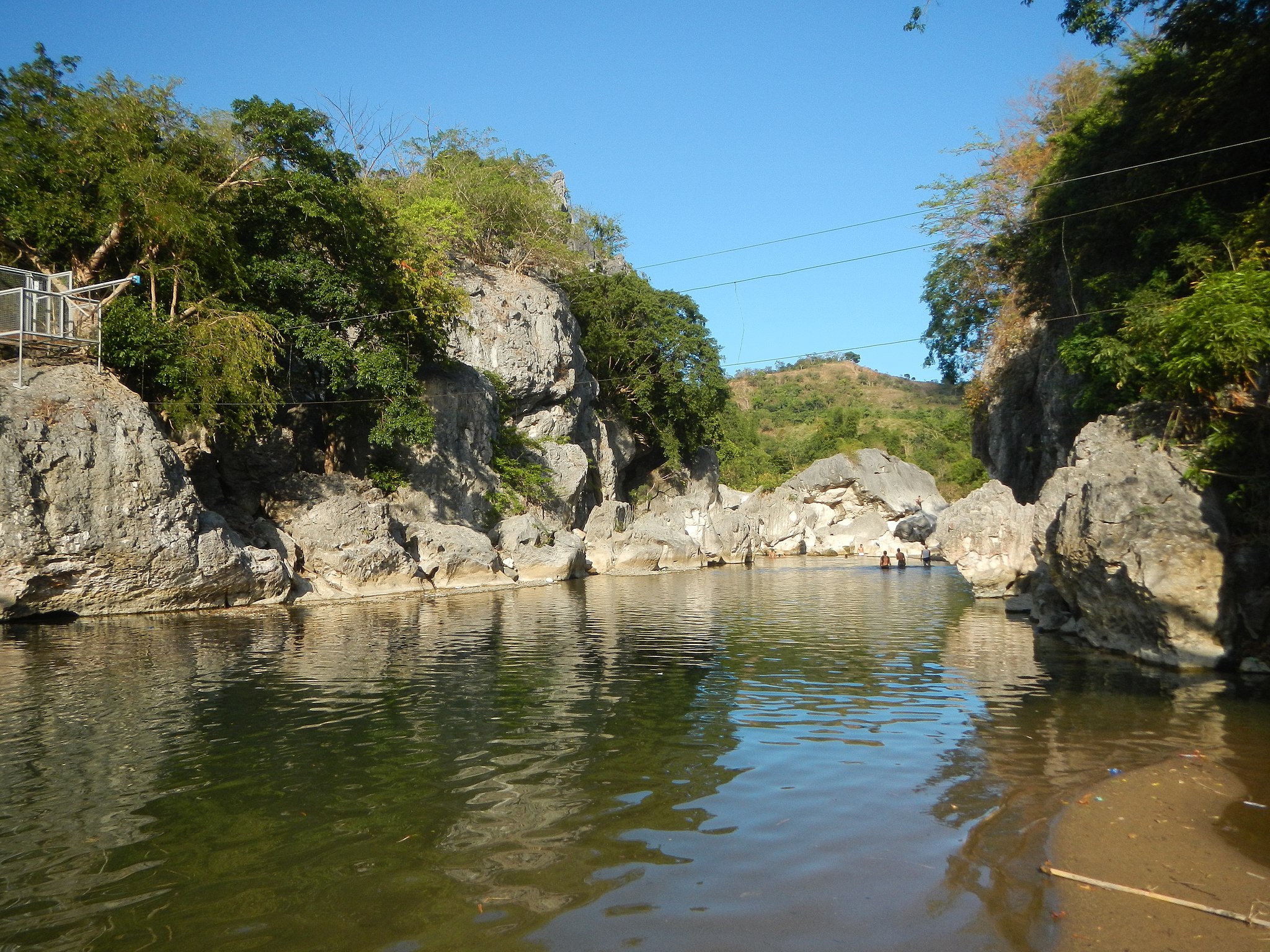 I hope this tour guide goes to Biak Na Bato National Park in San Miguel, Bulacan. This is not only a place that makes you feel adventurous, but also has historical significance. I hope you have fun in your future travel there!

Are you on Pinterest? Pin these!

About the writer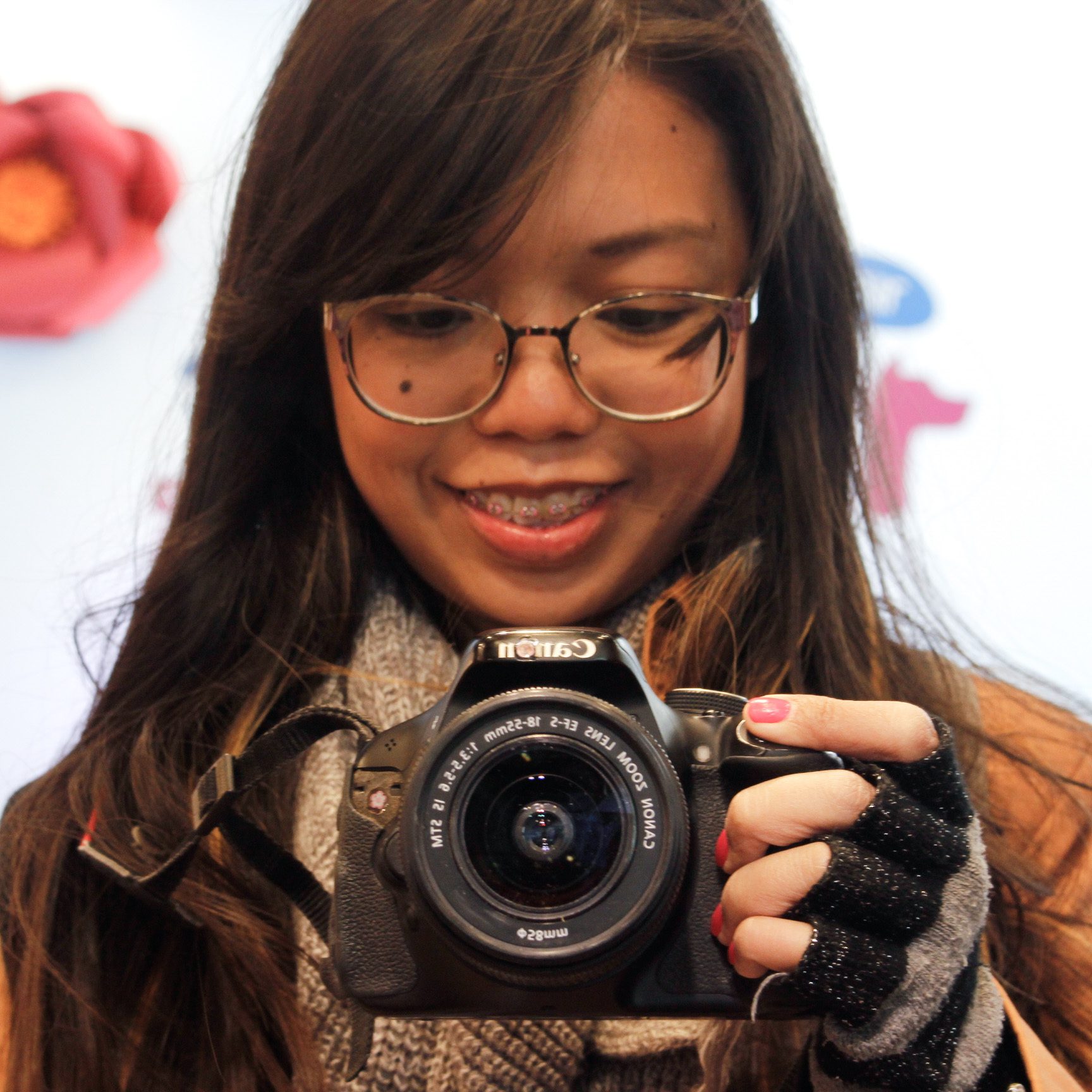 Hey, I'm Lyza! I was a person who only imagined going to "someday" places but decided to follow my dream. My first overseas trip was in Japan, alone, last 2018, and has loved the journey ever since. I aim to visit 10 countries before turning 30 and 2 new locations in the Philippines each year. Aside from traveling, I enjoy organizing trips, taking photos, reading books and making new friends. Track my adventure through Instagram.