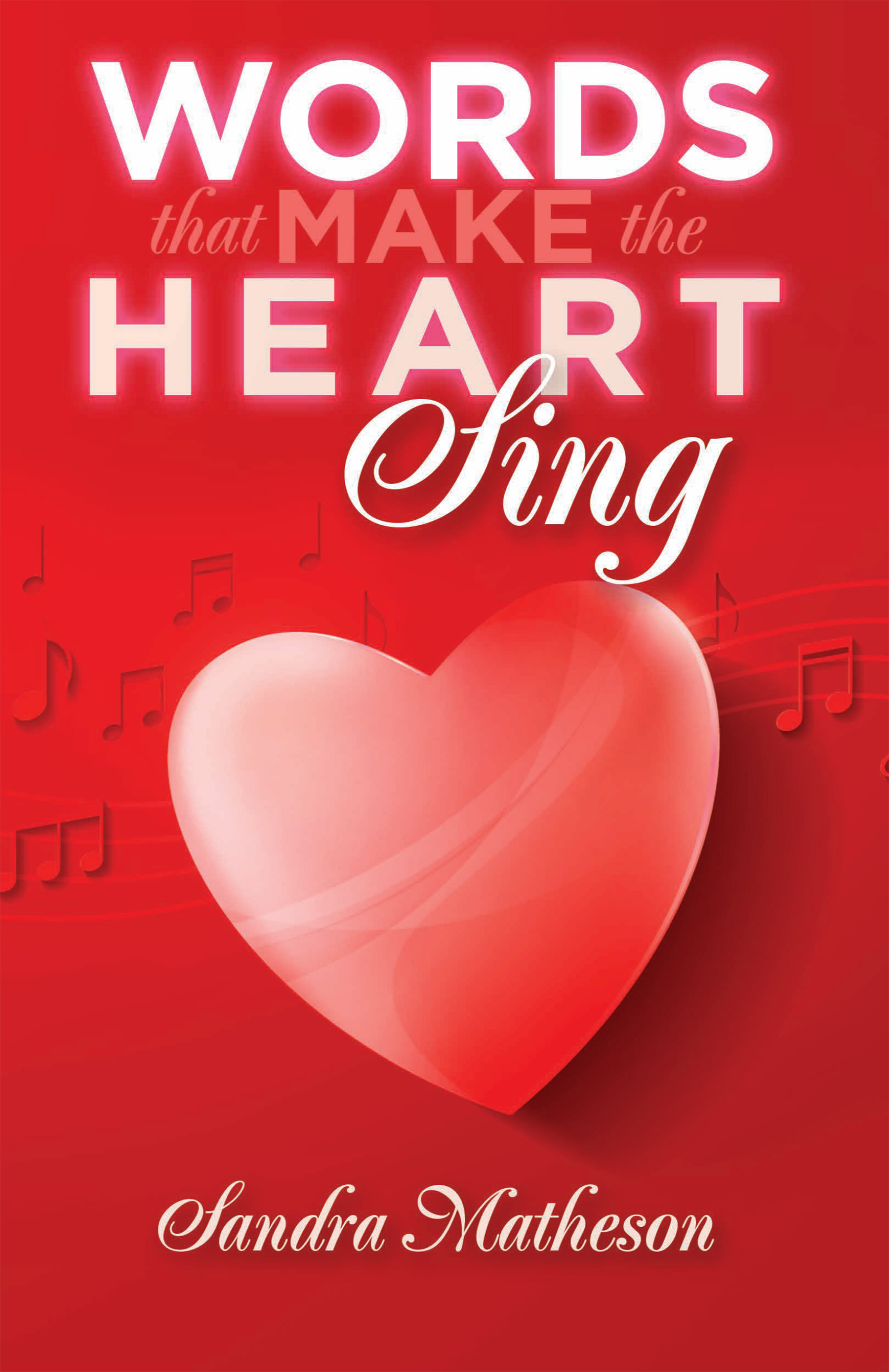 Author Sandra Matheson brings a refreshing inspiration in her book, Words That Make the Heart Sing. She believes that only the Holy Bible can lift our spirits, encourage and give invaluable advice and direction for today's life and living.
For Matheson, a Licensed Minister, and CEO of her own Ministry, Olive Branch Discipleship Ministries, and a Renowned Christian Counselor in Marysville, Washington, this book is a guiding light for those who seek directions. It contains prayers, verses that touch the concerns of a faithful person living in the present world. If one is torn, overwhelmed with struggles, anxiety, and thirsty for enlightenment, then this one's for you. Pastor Matheson helps create a space for your soul to breathe that will also help you walk with Christ all day long. You'll find inspiration and practical steps for drawing closer to God.
Some powerful lines in the book include, "Let Christ shine through your words and through your actions", to allow ourselves to live a life in such a way that we profoundly impact the lives of others.
Our God is observing mankind at all times; there is nothing that escapes His eye.This seeks to make the point of the watchful nature of God. And that the world and God's view are much larger than our differences, disagreements, and divides. The confidence that God was watching over us, assures us to do extraordinary things in His name. These are just two of the many important quotes from Matheson's book that assures us of God's presence. It gives us practical tools, instructions for everyday living, and application to leave behind restless thoughts and rest in God's power.
Words That Make the Heart Sing will certainly bring a breath of fresh air and a great book to encourage one's faith. This hundred eighteen pages book contains powerful words and wisdom for people going through tough seasons and faith-trying times. The book is rich and wise, heartfelt and powerful that will recharge and refuel our faith and will remind us of beauty, truth, and hope.
Available in all major online retail stores!
Amazon: https://amzn.to/3f00brL
About the Author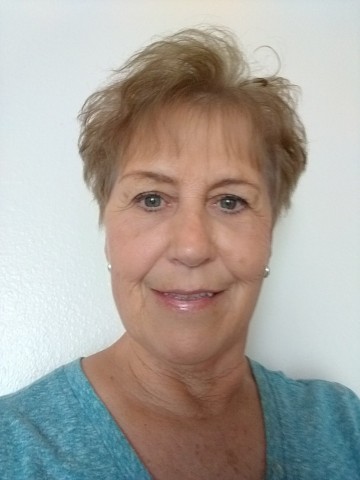 Sandra has been in the ministry for 40+ years. She is a Non-denominational Licensed Minister, Certified Life Coach, and has a Master's Degree in Counseling. She is the Founder/CEO/Pastor of Olive Branch Discipleship Ministries as of 2009 and has conducted many Bible studies, 3 day Conferences, seminars, involved in prison ministries for several years, worked at a women's shelter for several years as Case Manager/Pastor/ Counselor/Teacher writing up her own classes, served as Women's Ministry Director, and has owned her own counseling business. Pastor Sandra has found there is no greater tool for leading people through traumas, PTSD, Brain Trauma Injuries, healings, freedom, and victories than the Word of God. She has been called as Prophet/Teacher/Counselor. She is a member of American Association of Christian Counselors, member of the International Board of Christian Professional and Pastoral Counselors, certified in Marriage Counseling and Inner Healing. She loves God's Word, Words That Make the Heart Sing!
Check out more of her and her works: https://authorsandramatheson.com/
Media Contact
Company Name: URLink Marketing | URLink Print and Media
Contact Person: Media Relations
Email: Send Email
Phone: 1-888-980-6523
Address:1603 Capitol Ave., Suite 310
City: Cheyenne
State: Wyoming 82001
Country: United States
Website: www.urlinkpublishing.com/